TWC celebrates art and nature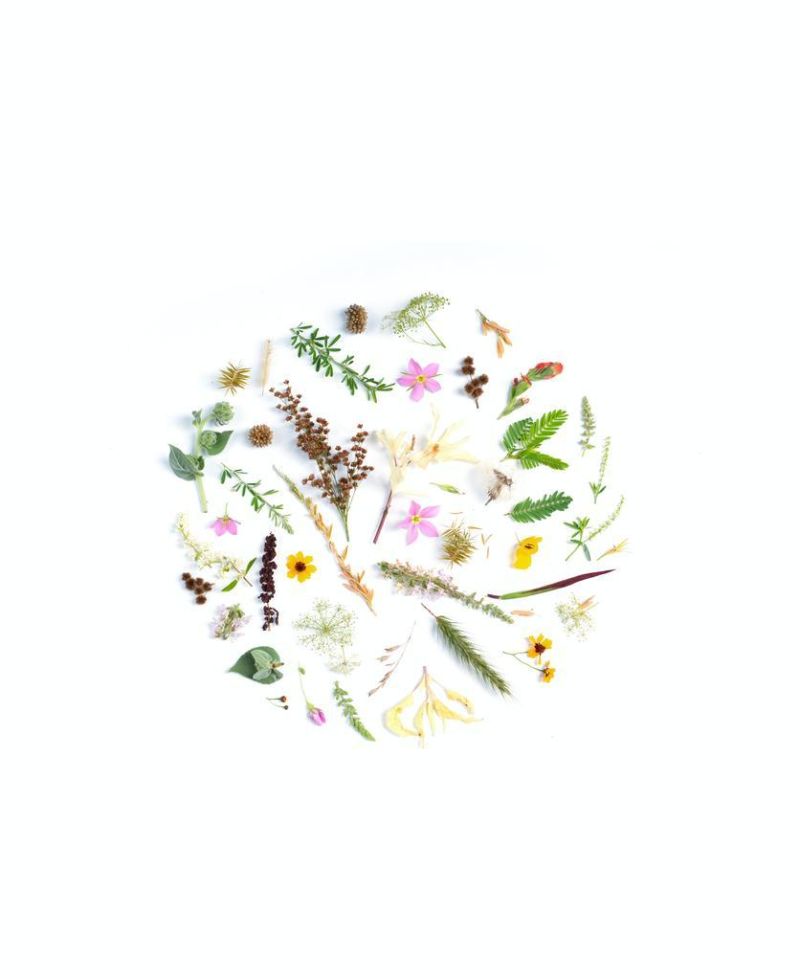 The Wilderness Center will combine the Nature Fest Artists' Market with the TWC Nature Photo Club's Foto Fest on June 3 and 4 from 9 a.m. to 3 p.m.
This year will be the 29th annual Nature Foto Fest organized by TWC's Nature Photo Club. Foto Fest includes photo submissions in the following categories: Birds, Wildlife/Animals, Insects, Flowers, Landscapes, General Nature, Open and Youth, which is a category for participants age 18 and under. Visitors to TWC throughout the weekend can view the photos and participate in the People's Choice by voting for their favorites.
Visitors are encouraged to pack a picnic and spend the day with TWC. This year's Nature Fest Artists' Market features local makers and gives visitors an opportunity to interact with some of TWC's clubs such as the Photography Club, Woodcarvers Club, and Backpackers and Hikers Club.
Guests also can learn more about Foxfield Preserve, Ohio's first natural burial ground with a conservation distinction.
On Saturday TWC's education team will present the Planetarium Show: Living Worlds at 11 a.m. and 1 p.m. The education team also is planning a hands-on nature art activity for both children and adults to participate in.
On Saturday at 11 a.m., guests can join Save Ohio BeesTM founder Tracy Teuscher for a family-friendly presentation about native bees and how to help them thrive in your backyard, school or urban garden. Teuscher is a certified ecotherapist and an Ohio certified volunteer naturalist.
The Wilderness Center is located at 9877 Alabama Ave. SW in Wilmot. Visit www.WildernessCenter.org.