Walnut Hills hosting caregiver series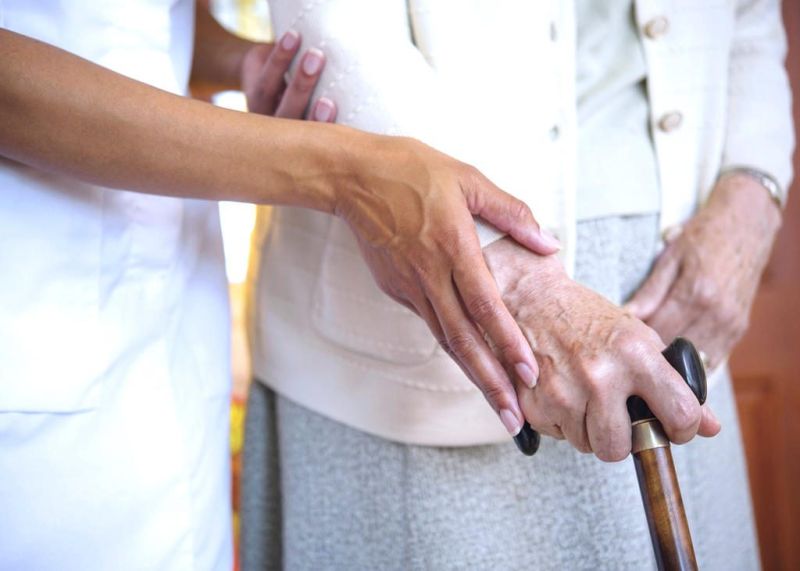 A free caregiver training series will be held Wednesday, June 7 and Wednesday, June 21 from 4-6 p.m. at the Troyer House on the campus of Walnut Hills Retirement Community in Walnut Creek.
Dinner will be provided, and there also will be opportunities for door prizes and other giveaways.
Participants must RSVP by June 2 for the June 7 event and by June 16 for the June 21 event.
On June 7 the schedule is as follows: Medication Management and Herbal Interactions with Joel Gause of Premier Pharmacy, Mobility and Transfers with Health Pro, and Bathing and Toileting with Melanie Ripley, Walnut Hills DON.
On June 21 the schedule is as follows: Home Safety with Health Pro; Dementia with Teresa Yoder, Walnut Hills director of IL/AL services; and Nutrition and Brain Health with Holly Miller, Walnut Hills dietitian.
RSVP by calling Jodi Dean at 330-893-3200 ext. 1310.