WCH answers stroke questions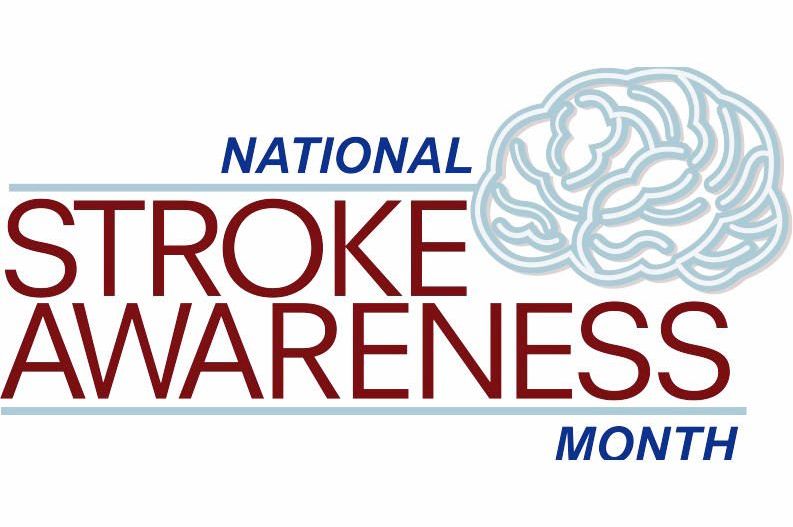 May is Stroke Awareness Month, and Wooster Community Hospital Health System would like to answer questions people may have about strokes.
What is a stroke?
A stroke is a sudden interruption in the blood supply of the brain. Many strokes are caused by a blockage in the arteries leading to the brain. This is called an ischemic stroke. Other strokes may cause bleeding into the brain tissues when a blood vessel bursts. This is called a hemorrhagic stroke.
What are the symptoms of a stroke?
The effects of a stroke depend on which part of the brain is injured and how severely it is injured. It is important to remember BE FAST symptoms — balance issues, eyesight changes, facial dropping, arm or leg weakness, speech difficulties and time to call 9-1-1 — when it comes to strokes.
How do I know if I am really having a stroke?
Understanding and being able to recognize acute stroke symptoms with you or a loved one is so important. When someone experiences any of these signs of stroke, you should call 9-1-1 immediately. Emergency responders can start life-saving treatment on the way to the emergency room. They also will notify the team at the hospital so they may begin to prepare for your arrival. Once at the hospital, the physician and staff will be able to rule out other conditions that might be causing your symptoms. They will then do blood tests and imaging tests to figure out which type of stroke you may be having.
Why can't some victims identify their stroke symptoms?
Strokes can injure the brain, making the victim unable to perceive their own problems correctly. To a bystander, the stroke patient may seem unaware or confused. A stroke victims' best chance is if someone around them recognizes the stroke and acts quickly.
Why is it important to get to the hospital as quickly as possible?
Ischemic strokes, the most common type, can be treated with a drug call alteplase (t-PA), which dissolves artery-obstructing clots. The window of opportunity to use t-PA to treat stroke patients is small, so the sooner the patients can get to the hospital to be evaluated and treated, the better the outcome. For every minute left untreated, 2 million brain cells die.
What can be done to reduce the risk of stroke?
Stroke is the No. 1 cause of serious, long-term disability. The length of time to recover from a stroke depends on its severity. To reduce your risk of stroke, monitor your blood pressure, track your cholesterol level, stop smoking, exercise regularly and talk to your doctor to see if you should be taking a drug to reduce blood clotting.
Why should I go to Wooster Community Hospital for a stroke?
Wooster Community Hospital is a full-service and acute-care health facility with the most advanced resources for treating a broad range of stroke-related medical problems. Wooster Community Hospital is Wayne County's only designated Primary Stroke Center with the ability to provide diagnostic testing, treatment, rehabilitation and education aimed at helping patients return to living life as fully and quickly as possible. The Primary Stroke Center designation reinforces standards and recommendations set by the American Heart Association, American Stroke Association, Brain Attack Coalition and DNV-GL Healthcare.
For more information visit www.woosterhospital.org or call 330-263-8495.