Youth clinic, Van Wie games support People to People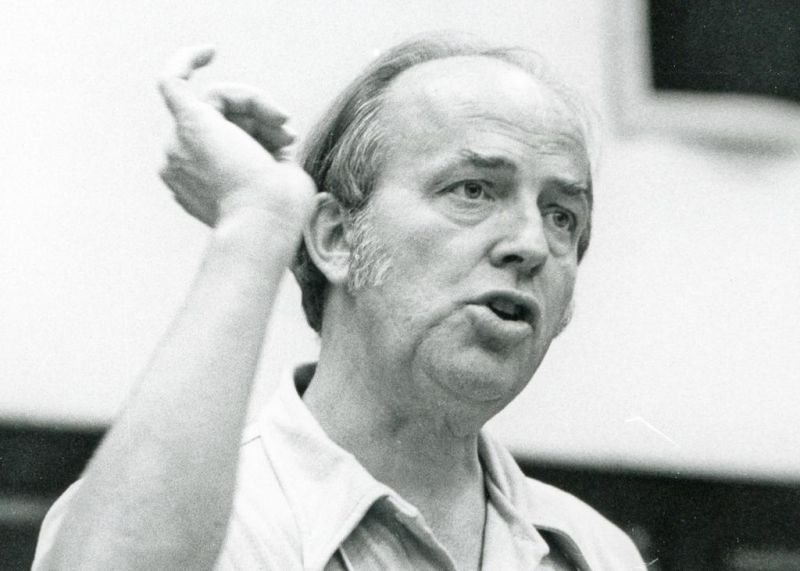 The 28th Al Van Wie/Wooster Rotary Classic is coming up, and the two-day tournament is just one of the many ways the Wooster Rotary Club helps restock the food bank at People to People Ministries in Wooster.
This year's Al Van Wie/Wooster Rotary Classic Youth Skills Clinic, hosted by The College of Wooster basketball team and coaching staff, will take place Sunday, Nov. 13 from 1-3 p.m. at the college's Timken Gymnasium. The clinic is open to all boys and girls grades 3-7, and participants do not need to be on a basketball team this winter to participate. Clinic participants are asked to bring boxed or canned food items as admission or make a monetary donation to People to People Ministries.
Fans attending the Al Van Wie/Wooster Rotary Classic on Nov. 18 and 19 can gain half-price admission with the donation of two canned or boxed food items, which will be donated to People to People Ministries. Randolph College (Virginia) and Ohio Northern University will open this year's Al Van Wie/Wooster Rotary Classic at 6 p.m. on Friday, Nov. 18, and Wooster will take on Mount Aloysius College (Pennsylvania) at 8 p.m. The consolation game will take place at 2:15 p.m. on Saturday, Nov. 19 with the championship game to follow at 4:30 p.m.
Raffle tickets will be sold on both days with drawings for a variety of prizes taking place at halftime of Wooster's games.
Additionally, a local school food drive will take place in November with Rotarians assigned to coordinate collections to deliver to People to People Ministries. Over the last 10 years, more than 150,000 food items have been collected in this drive alone. Rotary members also are solicited to make cash donations in support of the tournament, with the donations passed along to People to People Ministries.
Al Van Wie, the Classic's namesake, was selected to succeed Jim Ewers as Wooster's head basketball coach in 1961, and during the next 21 years, he guided the Scots to 302 victories, two Ohio Athletic Conference championships and two berths in the NCAA Tournament. He established Camp Fighting Scot, one of the first summer basketball camps for middle school and high school boys. In addition, he partnered with business leaders in the community to establish the Downtown Rebounders, a support group that remains to this day.
In 1973 Van Wie was named chair of the department of physical education. One year later he was named director of athletics and physical education and guided the athletic program through a period of expansion during the next 17 years. One of his many achievements was taking a lead role in the establishment of the North Coast Athletic Conference, which promised a heightened emphasis on academic achievement and a pioneering commitment to equality in women's athletics. And in 1988 he was elected vice president of the executive committee for NCAA Div. III.
Van Wie was involved in a number of civic organizations and initiatives including the Wooster Rotary Club. When he was approached in the early 1990s about having a tournament named in his honor, he would only agree to it if the event was about more than just basketball. The Wooster Rotary Club stepped in then, and its sponsorship and goodwill have been a central part of this event since.
Van Wie, who was inducted into the college's W Association Hall of Fame, the Wayne County Sports Hall of Fame and the National Association of Collegiate Directors of Athletics Hall of Fame, was chosen for the Wooster Chamber of Commerce Wall of Fame and received a Distinguished Alumni Award from the college. He passed away in 2013.