Youth group host Drive-in Diner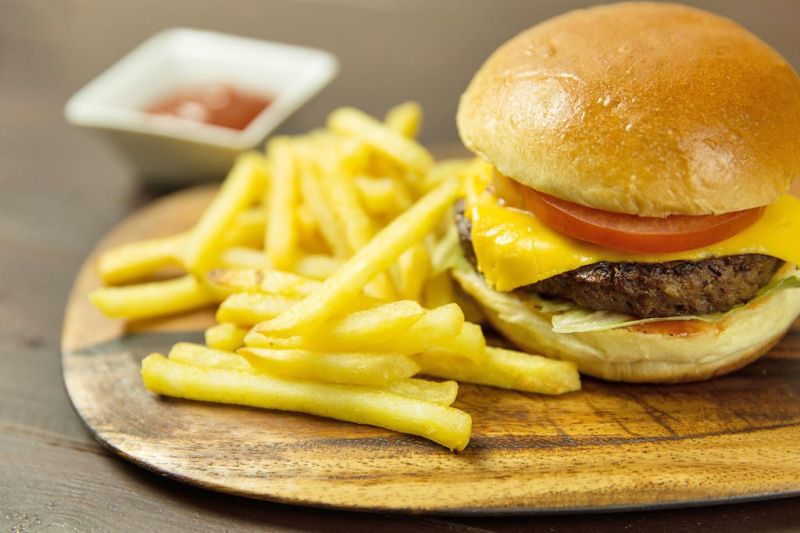 Otterbein United Methodist Church youth group will host its '50s and '60s Drive-in Diner after church on Sunday, July 31 at 11:30 a.m.
The menu includes Coney dogs, hamburgers, cheeseburgers, French fries, milkshakes, cupcakes and beverages. Carryout will be available.
The proceeds from this event will support youth group projects.
Call the church at 330-484-2776 Monday through Thursday from 8 a.m. to noon.
The church is located at 6025 Shepler Church Road SW, just 1/8 mile south of the Fohl Road/Shepler Church round-a-bout.