Family Stories Through Art workshop offered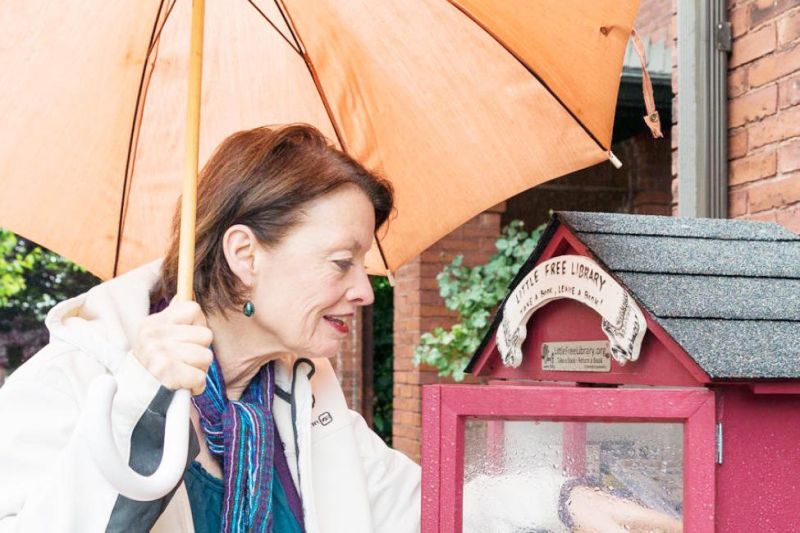 On Saturday, July 18 at 10:30 a.m. via Zoom, the Massillon Public Library invites patrons to celebrate their family stories with Family Stories Through Art, a workshop led by Sharon Santillo, a certified artist and educator from the University of New Hampshire.
Santillo will teach participants to develop their stories together using paint, paper and collage before writing. The program, funded by ArtsinStark, will give participants watercolor paints, brushes, crayons, pencils, specialized glue sticks and scissors to keep. Participants' family stories written in prose or poetry will complete these genealogical works of art.
Registration is required and will close at 11:59 p.m. on July 16. To register for this free program or for more information, call Laura Klein at 330-832-9831 ext. 319, email kleinla@massillonlibrary.org or visit the website at www.massillonlibrary.org.
The Big Read is a community reading program focused on a single book. This National Endowment for the Arts initiative, in partnership with Arts Midwest, supports community reading programs across the country. Massillon Museum and its community partners create innovative and critical programs highlighting the book themes and exposing participants to new genres and ideas. The selected book is offered to the community for free so that many can participate. This year's book selection is "Can't We Talk About Something More Pleasant?" by Roz Chast.
The Massillon Public Library is located at 208 Lincoln Way E., and the Second Street entrance is handicapped accessible.