Holmesville native's film to show in Killbuck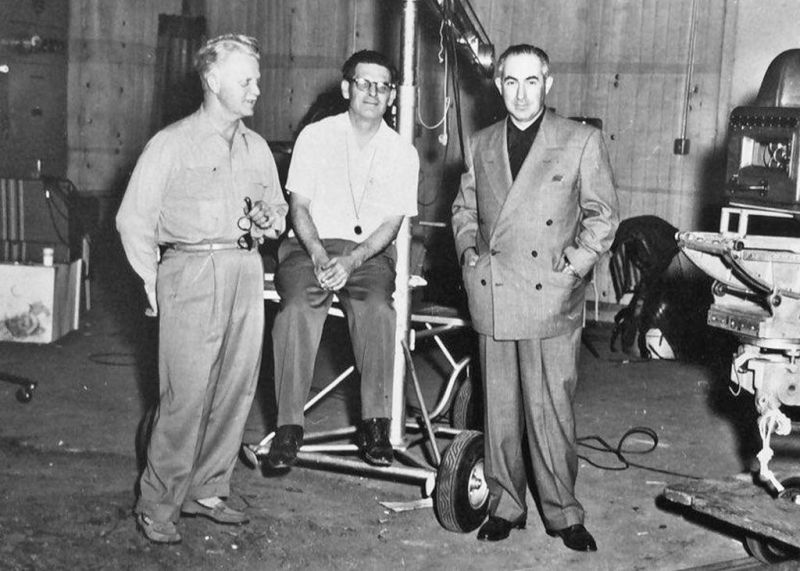 The Holmes County Historical Society will show the entire movie produced by Holmesville resident Homer Hott on Thursday, March 30 at 7 p.m. at the Duncan Theater in Killbuck.
The life story of Hott was presented last year in Holmesville with memorabilia and clips from the movie produced in 1954 on the Navajo Indian Nation. At that time the HCHS said it would present the entire movie in 2023 after further work was completed on the digitized version to be formatted to show on the theater equipment at the Duncan Theater. Since then Dee Ann Lemon, daughter of Hott, has made contact with Daron Butler, a Native American Navajo Indian living in Wooster. He will attend the theater presentation in Navajo dress.
Memorabilia will be on display from Hott's times on the reservations. Rugs, jewelry and pottery will support the feature film he produced. The original 16 mm sound color movie was painstakingly digitized by ARS Video Inc. in Cuyahoga Falls.
The movie is free with donations accepted, and a concession stand will open for popcorn and snacks. The Killbuck Valley Museum will be open the night of the movie presentation from 5-8:30 p.m. for those wishing to tour the museum with local Indian artifacts and more.