Gospel Book Store book-signing event to feature 3-dozen authors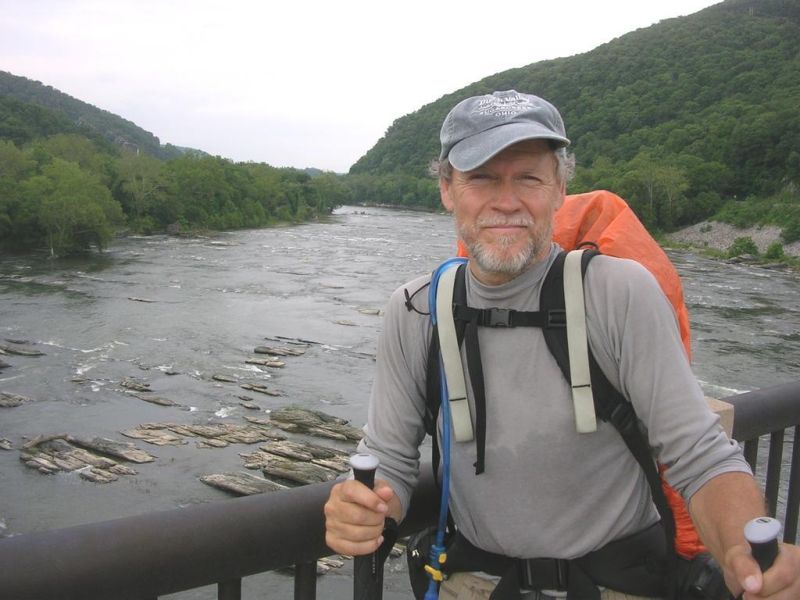 The Gospel Book Store of Berlin will host Holmes County's largest book-signing event featuring more than three-dozen authors, many of them of the local variety. The signing will take place Saturday, Nov. 9 from 9 a.m. to 1 p.m. in the German Village lobby area.
The event will allow patrons to visit with authors, have books signed, ask questions and simply get to know the authors.
For new Gospel Book Store owners Merv and Dawn Stoltzfus, this marks their first venture with the book-signing event that began years ago with former owners Eli and Vesta Hochstetler.
They are excited to experience the many authors and visitors to the event, and it also will give them a chance to introduce themselves to a lot of new people who maybe haven't ventured into the book store since they took over less than three months ago.
"I love this idea, and obviously [Eli Hochstetler] and his team have done a great job of creating something unique and special with the event," Merv Stoltzfus said. "This type of event with so many authors attending is not something that people see every day. It is pretty unique, and it really gives readers a chance to interact with the authors and get to know them. We are hoping to use this as a platform to interact with local people and get to know them better."
One of the authors will be local author Paul Stutzman, whose release of his newest book will nearly coincide with the event. There also will be some new authors and plenty of local favorites who have been writing for years.
The authors will be encamped in the commons area at German Village, where dozens of tables will set up for authors to feature their books and greet the public.
"The majority of the authors will be local, and they will be spread out throughout the commons area, and it will be full because we have a lot of them coming," Stoltzfus said. "There is a real hubbub and buzz going on during this event. We are always on the lookout for new, budding authors, especially on the local level, so this event is a chance to bring them all together under one roof for something exciting."
Authors included in the signing are Elaine Starner, Paul Stutzman, Becky Swartzbaugh, Kate Troyer, Marcus Yoder, Delilah Byler, Seth Yoder, Rebecca Troyer, Phil Barkman, Carol Kinsey, John Schmid, Marlin Miller, Jonas Mast, John C. Miller, Sue Thomas, Nicholette Tixier, Emanuel Weaver, Edna Cassel, Steph Loughman, Marlene C Miller, Amy Blake, Ruth Yoder (cookbook), Serena Miller, Miriam Estep, Lauren Elizabeth Miller, Dave Barber and Dave Maitland.
The topics presented by the authors will be as varied and different as there are authors.
Stutzman is the author of "Hiking Through," which took him on a journey of faith and rediscovery along the Appalachian Trail following the passing of his wife, and "Biking Across America" and "The Wanderers," a book of fiction. He is set to release his new book, "The 13th Disciple," as the book-signing event draws near.
Barkman recently penned the book, "For Room and Board: A Memoir of Atlee Barkman." The book explores the life of Atlee Barkman and the story of how a hard life helped to shape a young boy looking for answers into a godly man.
Sue Thomas' book explores her years serving with the Federal Bureau of Investigation. Her unique perspective comes from her ability to lip read, a skill she has enhanced greatly because she is deaf.
Elaine Starner's book, "Getting Through Today," is an inspirational book focused on providing hope for those struggling with day-to-day living through life's complications and craziness.
Steph Loughman's book, "The Journey," explores abortion through biblical eyes.
Serena Miller penned the book, "More Than Happy — The Wisdom of Amish Parenting."
Topics range from the serious to the funny, from fiction to nonfiction.
The Gospel Book Store of Berlin is located inside the German Village Center at 4900 Oak St. in Berlin. Call 330-893-2523 or email them at email@BerlinGospelBookStore.com for more information or with any questions about the event.