In-Demand Jobs Week is May 6-10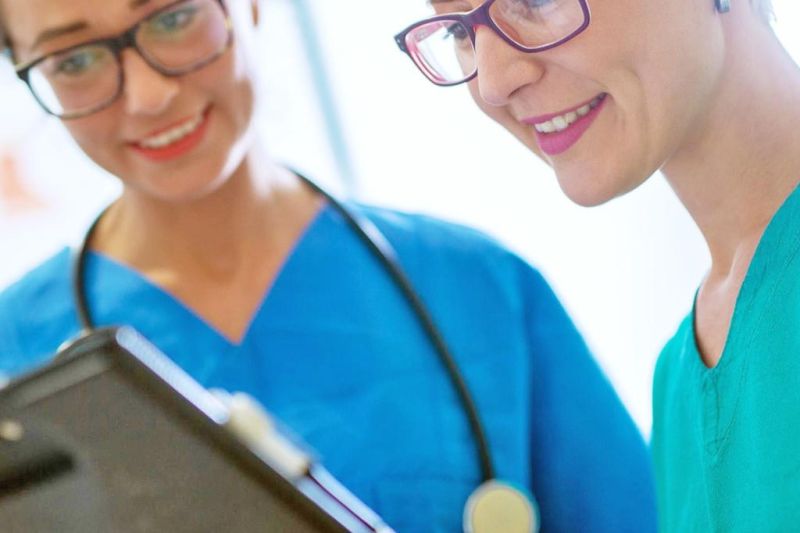 In-Demand Jobs Week will be May 6-10. It is a statewide celebration of jobs, industries and skills that are high demand in the workforce today. Ohio is home to hundreds of occupations designated as in-demand jobs because of pay rate, potential professional growth and current amount of position openings. Wayne County is no exception.
In Wayne County the top-three employment sectors are manufacturing, health care and agriculture. The growth potential within these industries remains on the steady rise as the county continues to develop. Employers in Wayne County are continually looking to grow their employee talent base and recruit locally to benefit the community in which they reside.
Whether you enjoy your current career or are looking to begin something new, numerous opportunities are available to help in one's journey right here in Wayne County.
In-Demand Jobs Week is an opportunity to learn about the high-demand careers like engineering, graphic design, accounting, nursing, machinist, welder, surgical assistant and hundreds more.
Local resources available to help pursue a pathway for your career are Wayne County Schools Career Center, the University of Akron Wayne College and the Ohio State University ATI. All these resources offer student and adult continuing education courses and certifications.
Along with courses, numerous apprenticeship programs are offered throughout the county including but not limited to manufacturing facilities, construction, IT and transportation. These programs offer the support needed to enhance your skill and experience required by today's workforce, regardless of age.
OhioMeansJobs provides a direct resource for anyone looking for an apprenticeship through its ApprenticeOhio program. Go to apprentice.ohio.gov to find out more.
On average apprentices who complete their program earn $60,000 a year upon graduation. These apprenticeship programs also are offered for Ohio veterans.
To learn more about In-Demand Jobs Week in Wayne County, follow the Orrville Area Chamber of Commerce on social media for daily postings of resources for achieving your career goals and visit www.OhioMeansJobs.org to see all 200 in-demand jobs.