Making a difference one person at a time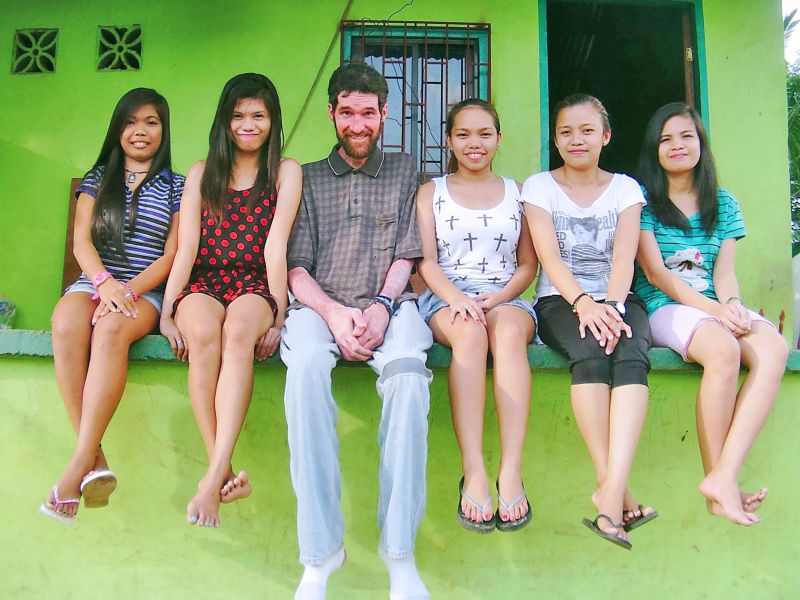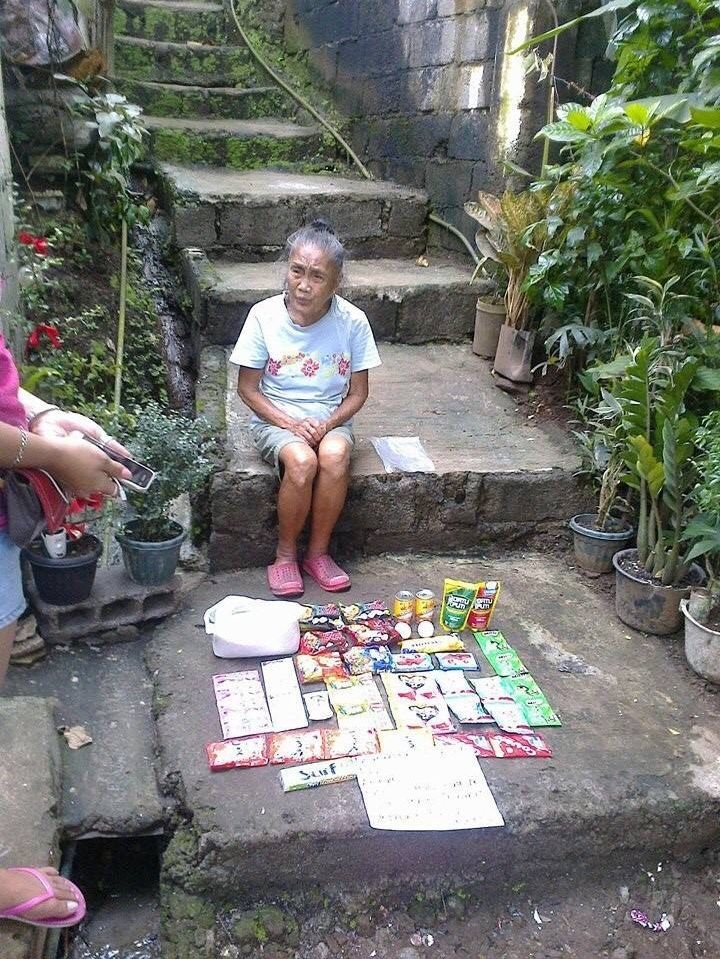 Many have heard the story of the young boy and the starfish. The story goes that a boy is walking along a beach littered with hundreds of starfish washed ashore in a storm. As he is throwing some back in the sea, a man asks him why he bothers. There are so many that he cannot possibly make much of a difference. As he flings another back into the ocean, the boy responds, "It made a difference to that one."
John Latecki is on a mission to help people in need in the Philippines. He may not be able to help everyone, but he can make a difference in the lives of those with whom he comes in contact.
Latecki is from Wooster and grew up in Holmes County. He was once challenged by a question from a friend: "You are just one man. What can you really do?" He seems determined to answer that question, first setting off on two solo canoe trips of over 30,000 miles to raise awareness for multiple sclerosis when his sister was diagnosed. Now he is answering it in the Philippines.
He traveled to that country in 2012 to visit a friend. After witnessing the extreme poverty there, he resolved to return. His work in the Philippines was originally profiled in an article in the Holmes County Bargain Hunter in July 2014. Since that time he has continued his work to make a difference.
"My father told me if you want something done right, it is best to do it yourself," Latecki said. "Some things in life I can't do, but going back to the Philippines and helping, I could do."
Latecki has been back in the Philippines since April 2013. He began working on a system to solicit donations to go directly to meeting the needs of people in the Buklodan and Almar areas. He called it Project 15, named after the first 15 months he spent in Buklodan learning about the people and their requirements and developing a method to document the donors' contributions at work.
Latecki's philanthropic model is unusual. He is not an official not-for-profit, and he has almost no overhead, other than what he pays a small group of locals to help purchase and distribute goods. Latecki sees the donors as his customers.
Sponsors receive immediate feedback from Latecki via his Facebook page of the projects and materials their dollars are buying. When a contribution comes in, Latecki purchases the item and delivers it immediately. He documents the distribution via photos or video.
"There really is no more efficient or effective way to help someone in need in a matter of hours, not days," Latecki said. "One of the biggest obstacles is the logistics. How do you get the food to the family in need? I am already here, and I personally handle the logistics, which amounts to going to the store or market, buying the goods and delivering it to those in need."
Latecki takes no salary for the work he is doing in the Philippines; he lives off the money he receives from renting his home in Ohio.
"I am not getting paid to do this," Latecki said. "I am doing this because I want to be the best I can be and provide a service that can't be found anywhere else."
Latecki relates a story where a donor was viewing a video and noted that one of the homes had just a tarp for a roof. He asked John about it and ended up buying the materials to construct a tin roof for the house.
Latecki described another example where a donation for clothing came in one morning and was disbursed in record time.
"Zeb's donation came in at 6:48 a.m., and we finished buying and handing out all the clothes and flip flops at 8:41 a.m.," Latecki said. "From the time we made our first purchase, it took us 26 minutes to start handing out clothes."
All of it was documented on Facebook Live so the donor could see his money at work. In addition Latecki keeps meticulous records on his website and Facebook page of the donors, the amount donated and for what the money was used.
To learn more about the work Latecki accomplishes through Project 15 and to donate to his mission, visit the Facebook page at Hyrule Market or website at www.hyrulemarket.com. Donations are processed through PayPal.
Latecki will show you the difference you can make.