Orrville Library has free online database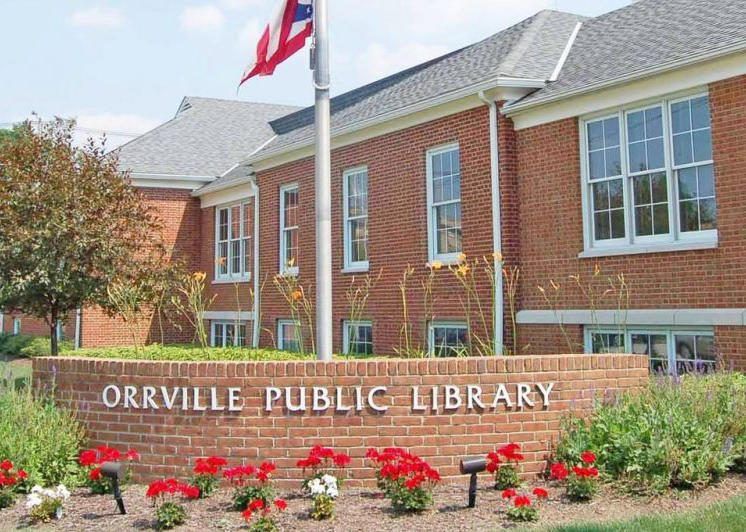 If researching local history or genealogy, Orrville Public Library's free online database, Digital Public Library of America, may be another source of information. This site has historical digital collections from libraries, museums and archives across Ohio and more.
From the drop-down menu on the website at www.orrville.lib.oh.us, click the Adults tab and then click on Research Databases. Under the Research heading, click on Plus many more, then scroll to Digital Public Library of America. If accessing the page from outside the library, you will need to enter your library card number.
This all-digital library has information from around the country and includes an easy-to-use search interface. Millions of materials from across the country are available including photographs, maps, documents and AV materials.
For more information call the library at 330-683-1065.
What are you reading?
Join Orrville Public Library staff on Facebook to catch the latest Book Buzz. The group will meet Tuesday, Dec. 7 at 8 p.m. to talk about the books everyone has been reading and to get suggestions for new reads. No registration is necessary.
Dog license
Orrville Public Library is once again a satellite location to purchase a 2022 Wayne County dog license. The cost of the annual license is $16, and the library will accept cash and checks. Bring your renewal form with you. All dogs over the age of 3 months and that've been owned for more than 30 days are required to have a license.
If your dog becomes lost, their license can make all the difference in returning them to you. With a license on their collar, your dog can be held for up to 14 days while the dog warden tries to contact you. According to state law, a dog without a license can only be held for three days.
Tags can be purchased during regular library hours and will be available until Jan. 31.