American Legion to host Soup Supper in Beach City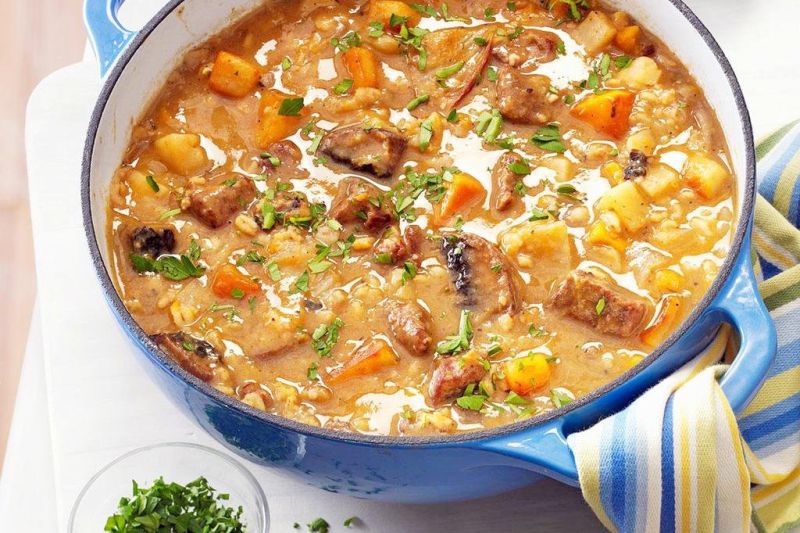 The Beach City American Legion 549 Auxiliary, 125 Third Ave. NE, will have its annual Soup and Sandwich Supper on Saturday, Feb. 8 from 4-6 p.m.
A variety of homemade soups such as chili, cheeseburger soup, hashbrown soup, stuffed pepper, chicken noodle, potato and beef barley will be available. Choices of sandwiches will be toasted cheese, ham and cheese, egg salad or peanut butter and jelly.
The cost is $7 for adults, $3 for children age 4-12 and free for those under 3. Carryout will be available for $6 a quart. Add a sandwich for an additional $2.50.