Clay museum to benefit from reverse raffle event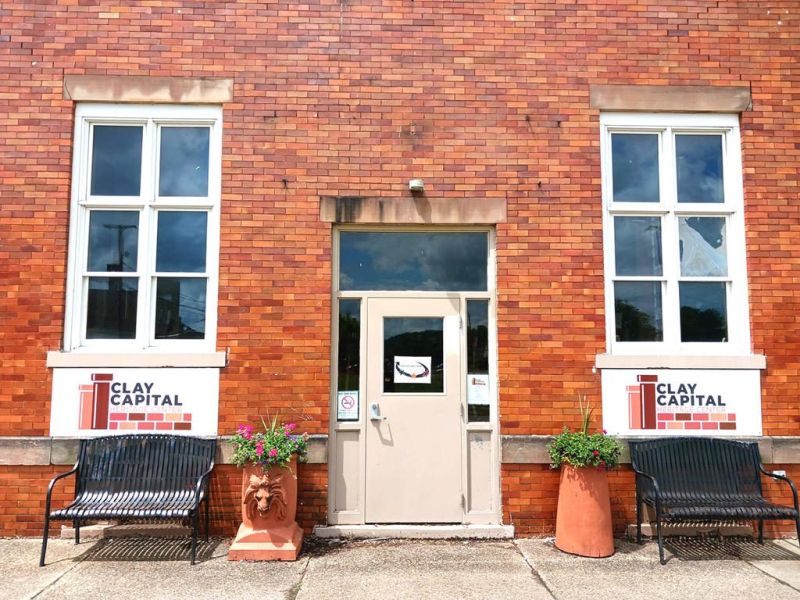 The Clay Capital Heritage Center will hold its annual reverse raffle on St. Patrick's
Day, March 17 at 10 a.m. The raffle drawdown will be streamed live on the Clay
Capital Heritage Center Facebook page.
Help the local museum by purchasing a ticket for $20, which includes entry into the raffle. There will be multiple cash prizes, and the grand prize is $1,000.
Ticket holders can choose whether they would like to split the grand prize if it comes down to the top five or lower. Only 320 tickets will be printed, and ticket holders do not need to be on the livestream to win.
Tickets can be purchased at The Dennison Depot or from a representative of the event.
The reverse raffle will raise funds to help the museum in its campaign to move to its new building in downtown Uhrichsville. For more information on the Clay Reverse Raffle or to donate to the Clay Capital Heritage Center, call 740-922-6776.
Uhrichsville was known as "The Clay Capital of the World" with over 32 clay manufacturing plants. When people visit the Museum of Clay Industry and Folk Art, they will find artifacts from when the industry moved through the nation and also the handcrafted folk art made by clay workers in their spare time. Chimney toppers, sewer pipes and pottery are some of the objects found.