Craft fair helps Elks support cerebral palsy initiative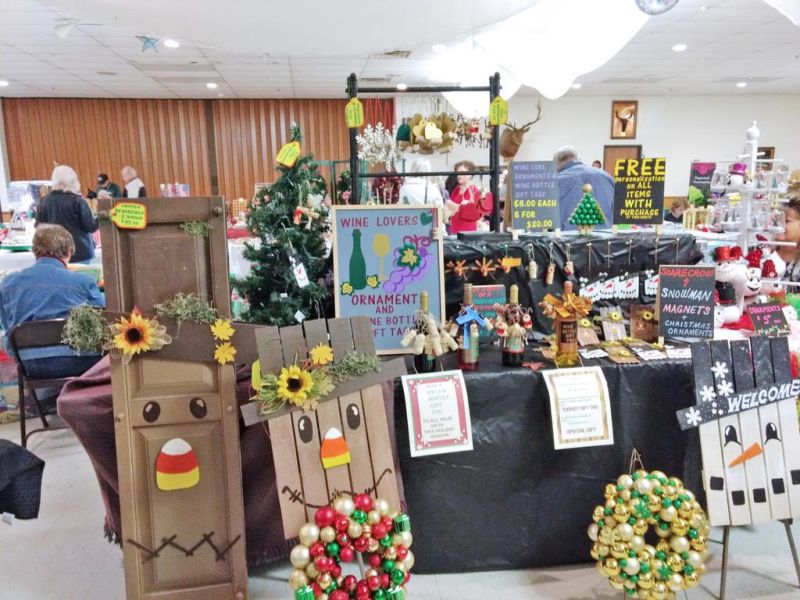 New Philadelphia Elks Lodge will have its annual Holiday Craft Fair on Nov. 17 from 9 a.m. to 4 p.m.
This is the 10th year for the fair, the lodge's major fundraiser for its state project on cerebral palsy.
Money raised will go to the state fund, which then is awarded to more than 28 facilities in Ohio that help in the care and rehabilitation of clients who have cerebral palsy. Two of the facilities are located in New Philadelphia: Starlight Enterprises and The Rainbow Connection.
Crafters and vendors from all over Ohio will offer handmade crafts. Vendors include Tastefully Simple, Traveling Vineyards, Tupperware, Norwex and many items.
There also will be a bake sale and crafter/vendor raffle. Lunch will be available for 11 a.m. to 2 p.m.
The lodge is located at 1180 Union Ave. NW in New Philadelphia.