Crete fundraiser supports food pantry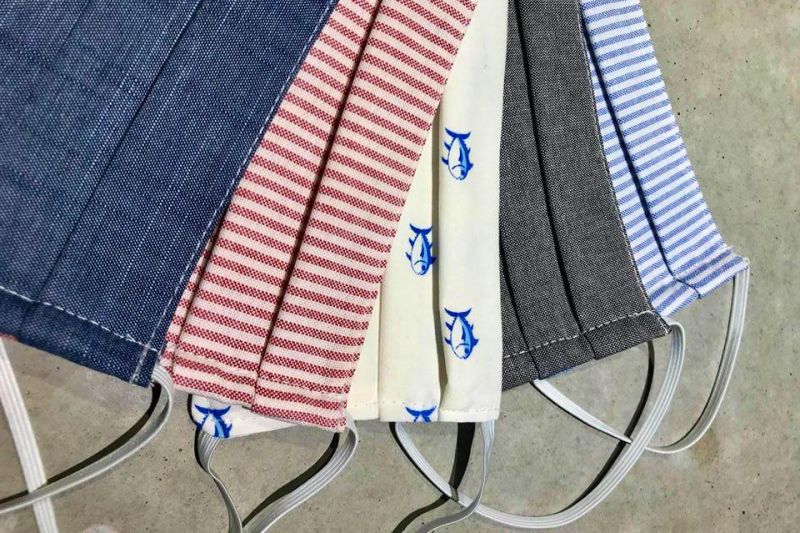 Crete Clothing, a men's clothing store in downtown New Philadelphia, is selling cloth face masks to support the Greater Dover-New Philadelphia Food Pantry.
"With our retail store closed due to the governor's order, we decided to use the opportunity to help the community deal with the COVID-19 pandemic," store manager Rob McCulloch said. "Our employees and seamstress have been working together to make cloth face masks for residents of Tuscarawas County. All proceeds from mask sales will go to the local food pantry, which has been overwhelmed due to the current economic situation."
Masks are being sold for a donation of $15. To order masks or for more information, visit their website at www.creteclothing.com or find them on Facebook.