Sanctuary, Solidarity and Support fundraiser set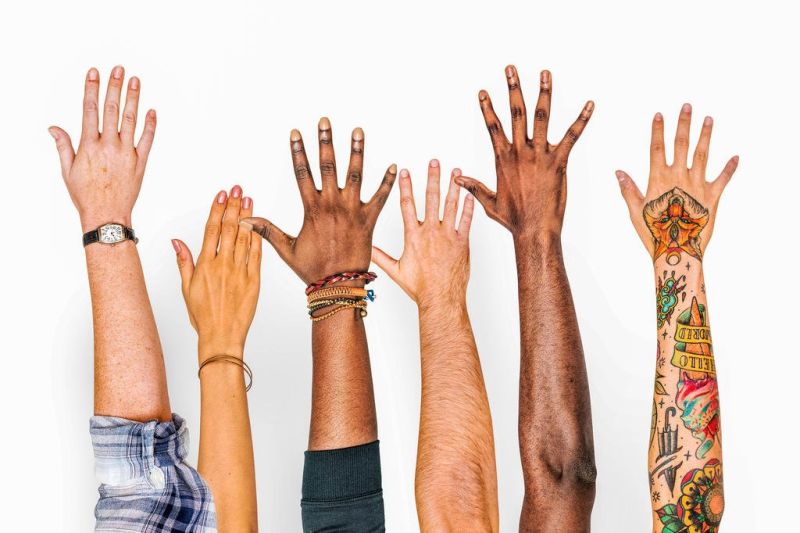 The East Central Ohio Sanctuary Network will hold an evening program and meal, Sanctuary, Solidarity and Support, on Feb. 29 at 5 p.m. at the Unitarian Universalist Church of Akron, 3300 Morewood Road, Fairlawn, as a fundraising event for the network.
A meal will be provided by Immigrant Worker Project/Centro San Jose's Amigas Project as part of the fundraiser.
Jeff Stewart, Immigrant Worker Project director, said the program for the evening will consist of personal stories on sanctuary and support. "We will show success stories in Ohio for individuals who have gone into sanctuary, as well as the landscape of immigration in the United States currently." He said donations will be welcome at the event.
The ECOSN was formed in 2016 with a group of local pastors wanting to support new community members from Central and South America, according to the group's website. Since then the group has created support programs and developed new avenues for sanctuary, forming initial partnerships with Immigrant Worker Project/Centro San Jose based in Canton and Open Arms Hispanic Ministry in Wayne County.
The group has held educational events and provided workshops for faith communities as well.
Training programs through the Immigrant Worker Project include the Ambassadors program, which mentors newcomer immigrant students through the process of college selection, scholarship applications and transitioning from high school to college, as well as the Companeros Program, which trains to help people under the final order for deportation as they navigate family separation and prepare their families to survive fragmentation, emotional stress and other related hardships, according to the website.
For those unable to attend the event but would like to contribute to the work, donations may be sent to ECOSN c/o IWP, 701 Walnut Ave. NE, Canton, OH 44702, with checks payable to Immigrant Worker Project with ECOSN in the memo line.
Find out more about the organization via its website at www.ecosn.net or its Facebook page.