The Wilderness Center offers bubbles and botany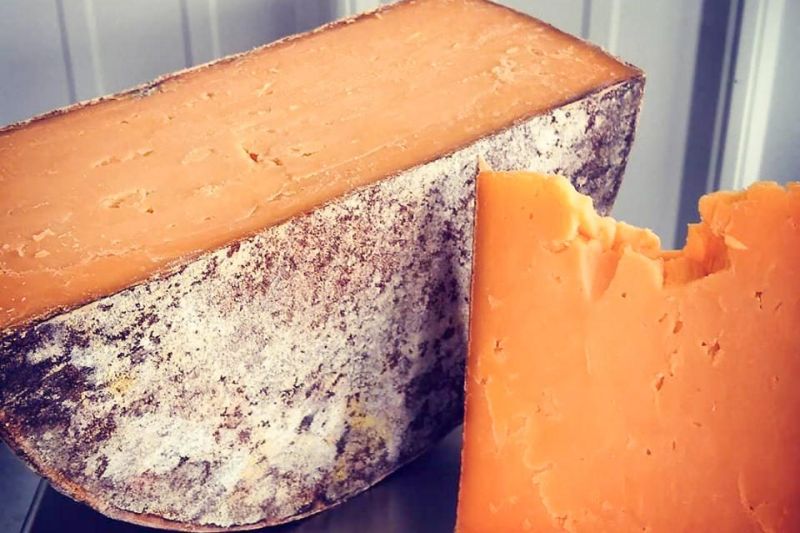 "A Night in with Nature: Bubbles & Botany," a virtual tasting fundraiser, will support The Wilderness Center.
Enjoy Brut Rose, a sparkling, pinot noir-based wine from M Cellars, and food from Ohio City Provisions while relaxing at home for a Zoom presentation, "Plants and the Making of America," done by senior naturalist Carrie Elvey.
Representatives from both M Cellars, Ohio City Provisions and Wholesome Valley Farm will be on the call to introduce the edible components of the evening.
The accompanying charcuterie and cheese selection will include house-made crackers, Manhattan cherry preserves, tomato bacon jam and a triple creme Guernsey milk "brie style" from Marchant Manor at Beach City and an aged raw milk cheddar from Ayrshire cows from Old Forge Dairy at Kent, as well as an assortment of cured meats that will be introduced during the live video chat.
A $75 "admission fee" will support The Wilderness Center and local food and wine producers and will include a treat bag to be picked up at Wholesome Valley Farm in Wilmot, Local Roots in Wooster or Ohio City Provisions in Cleveland.
For $90 they will deliver your treat bag within the Canton/Massillon area. Pickups and deliveries will take place Friday, May 29 and Saturday, May 30.
Provide an email address during registration so they can contact you to arrange pickup/delivery and provide some technical information about joining their video get-together. There will be opportunities for questions, answers and participation.
Be aware the treats bag should be refrigerated, and one must be 21 or older to participate. ID will be required. Due to the wine sale and applicable laws, funds will be collected through Ohio City Provisions and donated to The Wilderness Center.
The package includes an evening of nature and food education from the comfort of one's home, one bottle Brut Rose from M Cellars Winery, Geneva OH 1 Charcuterie Board including two Ohio Cheese and five Artisan Meats, and preserves and crackers.
Preorder a package through Ohio City Provisions. Pick up the goods or have them delivered to your home. Join the Zoom presentation and enjoy your goodies.
The pickup locations are Wholesome Valley Farm, 927 U.S. Route 62, Wilmot (330-359-2129); Local Roots, 140 S. Walnut St., Wooster (330-263-5336); and Ohio City Provisions, 3208 Lorain Ave., Cleveland (216-465-2762). Hours are Friday, May 29 from 10 a.m. to 5 p.m. and Saturday, May 30 from 10 a.m. to 5 p.m.
Delivery is available to the Massillon and Canton area for an extra $15.