Trumpet singers to provide 'Fabulous '70s' music revue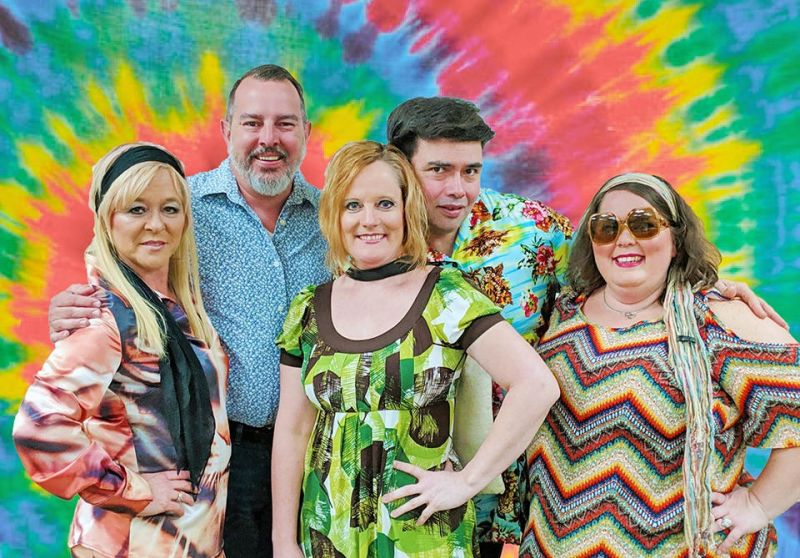 Join Trumpet singers Bart Herman, Larry Sams, Kami Stanley, DeeAnne VanScoy and Missy Zickel on Saturday, April 6 for their "Fabulous '70s" music revue.
The 90-minute performance will open with songs from the early "peace and love" '70s and slide into the "disco" '70s. The Beatles, Leo Sayer, the Bee Gees, Don MacLean, Donna Summer, the Carpenters and James Taylor are just a few of the names whose songs will be highlighted throughout the evening.
Guests will be seated at tables named for a song that was released during one year of the 1970s. Table decorations will include photos and facts of that particular year, favors which represent the song, and candy that was released during the year.
This trip back to the 1970s, which is a fundraiser for Trumpet in the Land's 50th anniversary season, will be held at the Tuscarawas County Center for the Arts, 461 Robinson Drive SE in New Philadelphia. Doors will open for seating at 6 p.m., followed by dinner and the performance at 6:30 p.m., and concluding with the silent auction.
Tickets are $35 per person, and seating is limited. Call 330-364-5111 to make a reservation.