TuscParks Follow the Flock Trail Run coming in May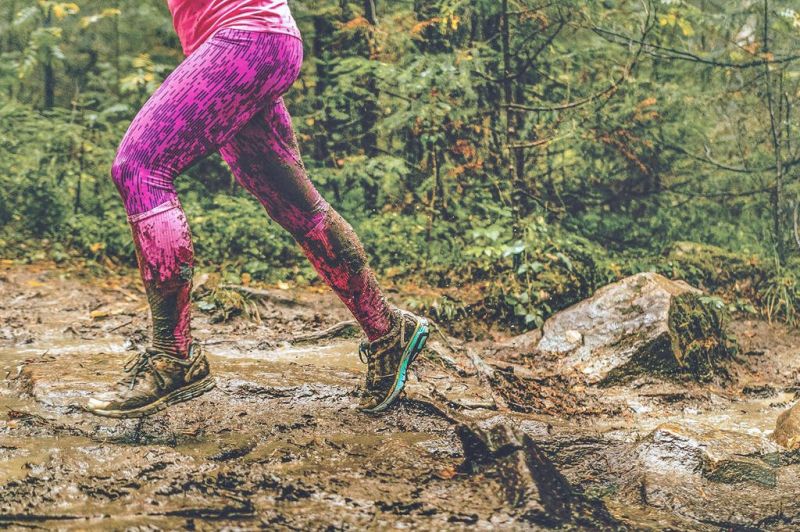 TuscParks is partnering with Yellowbrick on 39 to host the 5k Follow the Flock Trail Run-Walk on May 27. The 9:30 a.m. race will take place at the Norma Johnson Center with all proceeds going toward the TuscParks trail systems in the county.
"The thought of a trail run at the Norma Johnson Center has been a dream for many years, and we are so excited to see it take shape this year. We chose the name Follow the Flock due to Norma's love and passion for sheep and their wool," said Marsha Freeland, TuscParks education manager.
The co-host of the event, Yellowbrick on 39, will have a market open to the public with food trucks, craft vendors and music for the community from 10 a.m. to 5 p.m. Local sister duo Kodachrome Babies will provide music after the race to kick off the market's events.
Early bird registration is $40 for adults and $30 for children age 12 and under and is open until April 28. Those registered early will be guaranteed a T-shirt on race day. Registrations will still be open through May and on race day. Awards will be presented after the race, along with a $5 vendor voucher and door prize drawing entry.
Registrations can be made online at www.runsignup.com/njc5k2023. Mail-in registrations also are accepted. Checks should be payable to Tuscarawas County and mailed to the attention of the park department at 125 E. High Ave., New Philadelphia, OH 44663. All entry fees are nonrefundable.
Registration will be open the day of the race on the stage at Yellowbrick on 39 from 8-9:15 a.m. Race time will start at 9:30 a.m. in the front yard of the Norma Johnson Center.
Norma Johnson Center and Yellowbrick on 39 are located on state Route 39, three miles west of the I-77 Dover Exit 83 and 6 miles east of Sugarcreek.
Parking and registration for this event will be at 3931 state Route 39 in Dover.
Call the TuscParks office at 330-365-3278 Monday through Friday from 8 a.m. to 4:30 p.m. or visit the TuscParks Facebook page.