BDD focuses on solving mysteries of genetic disorders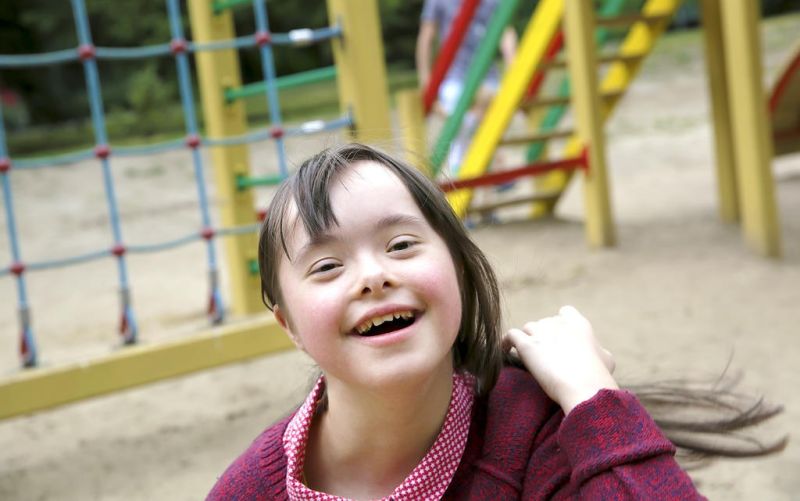 The mysteries surrounding genetic-based illnesses and physical traits in the Amish community can be difficult to figure out and dissect when it comes to treatments and diagnosis, but an upcoming event should provide insight into options currently available for families dealing with members with genetic disorders.
DDC Clinic - Center for Special Needs Children and the Holmes County Training Center Board of Developmental Disabilities will hold an event on Oct. 25 from 4-5 p.m. for interested community members.
DDC Clinic has solved many medical mysteries for families using a new genetic test, the Amish Genetic Disease Panel, and this testing will be fleshed out at the meeting.
The AGD Panel tests for more than 120 common genetic conditions in the Amish community with many of those tests focused on infants and children.
"It is a specific genetic test for conditions that are more common among the Amish population," said Sarah Ossler, DDC Clinic genetic counselor. "Every ethnicity has conditions to which they are more at risk, and we put all of the Amish risks on one panel. The goal of this meeting is to let people know that this testing exists."
Ossler said whether families know they have a particular genetic disease in their family history, whether they have something that is undiagnosed but unique or whether people are simply interested in learning more about the various genetic issues among the Amish community, this evening should provide a lot of value and insight.
"It's a time for us to share about who might be a carrier or who is at risk," Ossler said. "People can learn more about what to look out for and how they might be able to catch some diseases in the early stages, which could possibly help in the treatment of some genetic diseases in children and infants."
DDC Clinic has helped children in Ohio, Kentucky, Pennsylvania and Tennessee, and because they were able to figure out causes and help families find solutions, these families are now able to receive specialized care for their children.
Ossler said hypertrophic cardiomyopathy is a fairly common genetic disorder among the Amish. However, she said there is a certain rare strain that can affect Amish infants that is fatal. In diagnosing the disease early enough, it could prevent compiling major medical expenses, and it also allows the family to take care of the infant at home.
"There is something special about taking an infant home and allowing the family to provide love, comfort and care at home while not racking up a huge medical bill," Ossler said.
Other diseases can be identified that are treatable but could be fatal if they should go undiagnosed.
The group coming in to make the presentation from Ossler, who will share the stories of two families who received a diagnosis using their new panel, will include Dr. Hang Wang.
"One of our biggest goals through this meeting will be to present what the test looks like, what people can look for and how genetics are passed along," Ossler said.
Ossler went on to note that the Amish community is based on a founder population who all descend from a few individuals.
Because of that, descendants carry a group of common conditions from generation to generation.
"Think of it like living on an island," Ossler said. "Whatever is on that island, there isn't going to be a new condition introduced to that island."
Any interested families are invited to come and hear about a family in Tennessee who had several children with an unknown medical condition. They also will hear about the story of a child who had seizures but no one could determine why. It wasn't until working with DDC that they were able to establish a diagnosis.
"We want to get families headed in the right direction in giving them some answers to some genetic questions that can be pretty confusing," Ossler said.
The event will be at the Holmes County Training Center, 8001 Township Road 574, Holmesville. Those planning to attend are asked to RSVP to Ossler at 440-632-5532.
DDC Clinic - Center for Special Needs Children is a nonprofit primary care and research facility serving patients with complex medical needs. It was established to help children with rare genetic disorders that are difficult and time-consuming to diagnose and treat.
DDC Clinic was founded on the concept of medical home as defined by the American Academy of Pediatrics and on the principle that no child would ever be turned away from the medical care he or she needs based on the family's ability to pay.