Flu shots available in Wayne County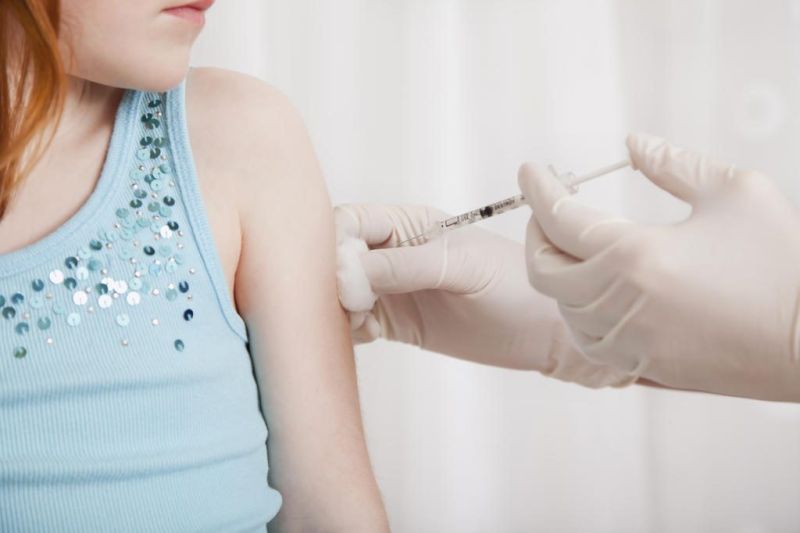 The Wayne County Health Department is offering flu shots through walk-in clinic services on Monday, Wednesday and Friday from 9-10 a.m. and 1-4 p.m.
Vaccines offered include:
—Pediatric flu vaccine,approved for children 6-35 months.
—Quadrivalent flu vaccine, approved for people 3 years and older. 
—High dose flu vaccine, designed to protect against four different flu viruses, two influenza A viruses and two influenza B viruses and specifically for people 65 years and older. This vaccine contains four times the amount of antigen contained in regular flu shots. A higher dose of antigen in the vaccine is supposed to give older people a better immune response and therefore better protection against flu.
Flu shots for adults and children also will be offered at the following outreach clinic locations: Mt. Eaton Care Center, 9176 Winesburg Road, Mt Eaton, firstFriday every month from 9-11:30 a.m.; Christ Church United Church of Christ, 301 N. Main St., Orrville, secondTuesday each month from 11 a.m. to 1:30 p.m.; and Kidron Mennonite Church, 3987 Kidron Road, Kidron, thirdTuesday each month from 9-11:30 a.m.
For information call the Wayne County Health Department at 330-264-9590.