Initiative supports mental-health awareness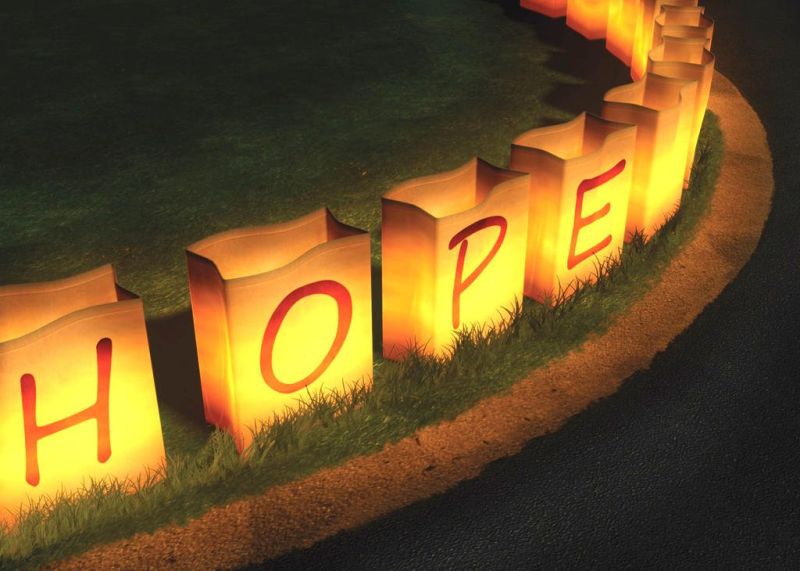 A collaborative community initiative is set to launch in Tuscarawas County as part of the ongoing education and awareness efforts around mental-health promotion, substance-use and addiction prevention, and treatment and recovery services in the county.
Tuscarawas County residents will see silhouettes placed across nine local communities through Oct. 16: one black silhouette, representing overdose deaths in Tuscarawas County; one grey silhouette, representing overdoses in the participating community; and one yellow family, representing hope. The silhouettes, a total of 27 across the county, will be placed in highly visible areas.
Participating communities include New Philadelphia, Strasburg, Bolivar, Mineral City, Dennison, Uhrichsville, Newcomerstown, Midvale, Dover and Sugarcreek.
This effort is in response to the 283% increase in overdose deaths Tuscarawas County has experienced since 2019. The Tuscarawas County Anti-Drug Coalition and Addiction Task Force would like to raise awareness that persons who struggle with mental-health issues and addiction are at a high risk to harm themselves due to increased stress that has come with the pandemic.
This initiative is to help community members better understand mental health and addiction and to help persons struggling know help is available.
"We want to create clear visibility that there are services that can help and that there is hope," said Jodi Salvo, coordinator of the Tuscarawas County Anti-Drug Coalition. "We want to continue to encourage our community to seek and share resources and to realize the importance of checking in on each other."
Yard signs also will be printed to accompany the silhouettes featuring the numbers of treatment providers and phone numbers to access Naloxone. Naloxone is a medication used to reverse opioid overdoses and is available for free to the public through the local health departments.
On Oct. 17 the silhouettes will be moved to the Tuscarawas County Courthouse in New Philadelphia for an Oct. 25 event that will be held from 5-6 p.m., which will be shared to the community via Facebook Live through the Tuscarawas County Anti-Drug Coalition and ADAMHS Board Facebook pages.
The overall message of this initiative is that Tuscarawas County is a community that cares and there is hope.
For more information contact the Tuscarawas County Anti-Drug Coalition or visit www.adctusc.org or contact the ADAMHS Board or visit www.adamhtc.org.