Library to host stroke program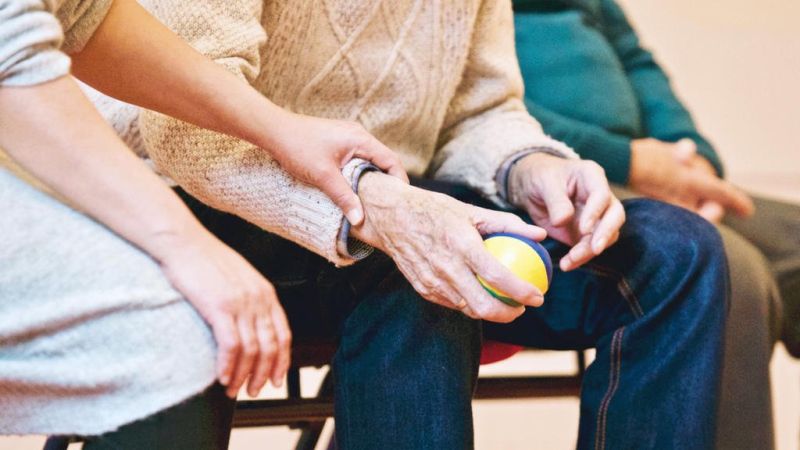 Cleveland Clinic Union Hospital Community Health and Wellness will present a program called BE FAST for Stroke on Monday, Sept. 12 at 5:30 p.m. at the Dover Library. This program is designed to help everyone recognize the signs of stroke and what to do. Participants also will learn about risk factors and prevention.
The Centers for Disease Control and Prevention reported in April 2022 more than 795,000 people in the United States suffer a stroke every year. Almost 25% of those people have had a previous stroke while the other 610,000 suffered a stroke for the first time. Because stroke is the fifth leading cause of death and a leading cause of disability, it is important people be aware of this cerebrovascular disease.
This program will be held in the community room at the DPL, 525 N. Walnut St., Dover. Register online at www.doverlibrary.org or call the library at 330-343-6123.