No in-person meetings at Kno-Ho-Co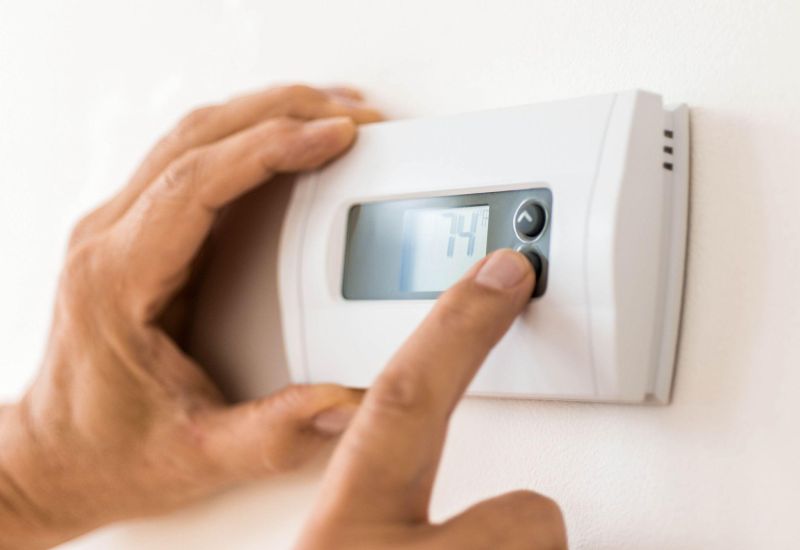 The well-being of customers, staff and communities is the highest priority for Kno-Ho-Co, which understands the concern and uncertainty everyone is experiencing surrounding the coronavirus. Effective until further notice, it will no longer conduct face-to-face appointments for the Winter Crisis Program, the Percentage of Income Payment Plan Plus or its Emergency Services Programs.
The agency is working diligently to process and assist all clients in a timely manner. It will conduct the application process via a mail, drop-off and phone-interview process. Call the office at 740-397-0378 for instructions on how to begin this process.
The Winter Crisis Program will end March 31. Plan ahead so the requirements are met before the cut-off date.