YMCA offers arthritis relief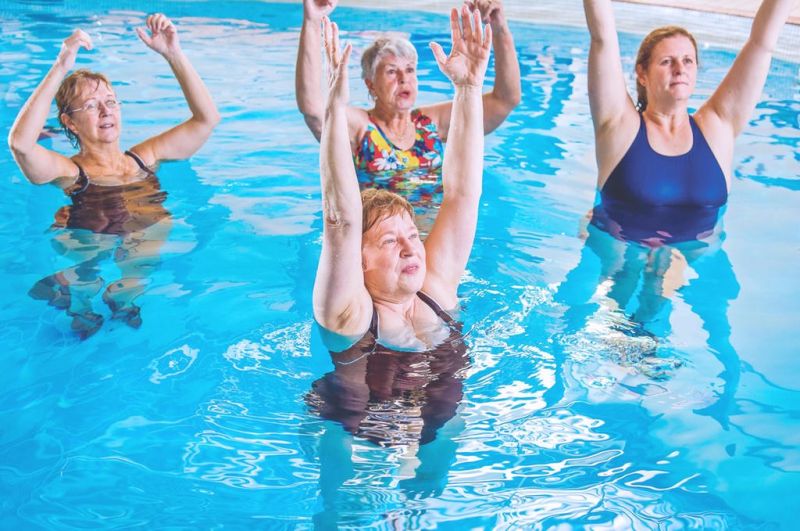 Arthritis impacts more than 50 million Americans, making it the No. 1 cause of disability in the country. The YMCA provides classes in the water and on land that feature movements that motivate individuals with arthritis to stay active and reclaim their health.
Changes participants have noticed include more energy, better balance, increases in upper and lower body strength, more flexibility and range of motion, better sleep, more feelings of happiness, and a sense of independence.
Classes include cardiovascular, strength training, balance and flexibility exercises, and the fostering of social relationships between participants.
Land classes offer participants the use of a chair for support, if necessary, and increase the weight they use for strength training at their own pace. Water classes offered in both shallow and deep water decrease the pressure on joints and add resistance and muscle strength.
Visit www.tuscymca.org or stop by the Y for a tour.