OneEighty presenting Addiction 101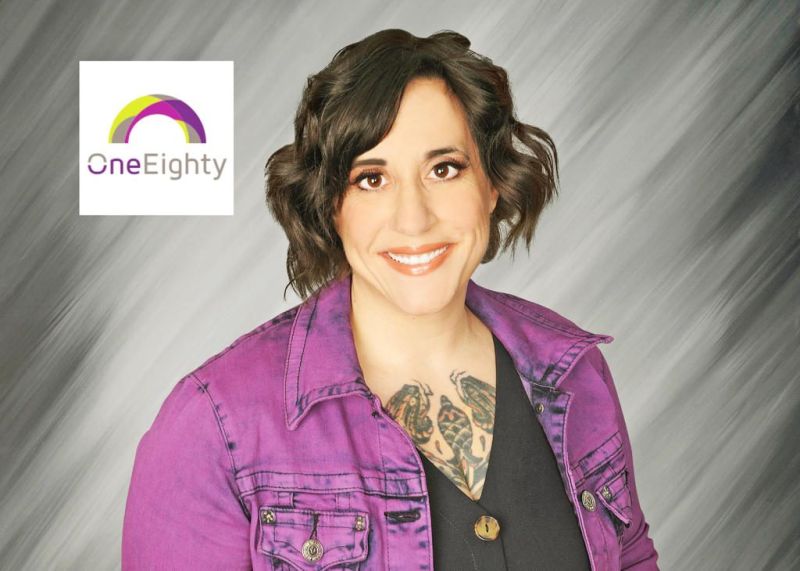 OneEighty medical director Dr. Nicole Labor will present Neurobiology of Addiction: Addiction 101 on Tuesday, Aug. 31 at Wooster High School Performing Arts Center, 515 Oldman Road, Wooster. The event will begin at 6 p.m. and is free and open to the public. Wooster City Schools in conjunction with OneEighty recommends face masks be worn at the event.
Labor's Addiction 101 presentation provides a brief history of addiction and explains the brain chemistry associated with this disease. Attendees will learn how addiction affects everyone on some level. Whether it's neighbors, families or co-workers, addiction is a community problem.
This event is funded by the Ohio Department of Mental Health and Addiction Services in partnership with the Mental Health & Recovery Board of Wayne and Holmes Counties and the State Opioid Response 2.0.
For more information visit OneEighty's website at www.one-eighty.org or call 330-264-8498.