Pomerene Hospital becomes an Aultman affiliate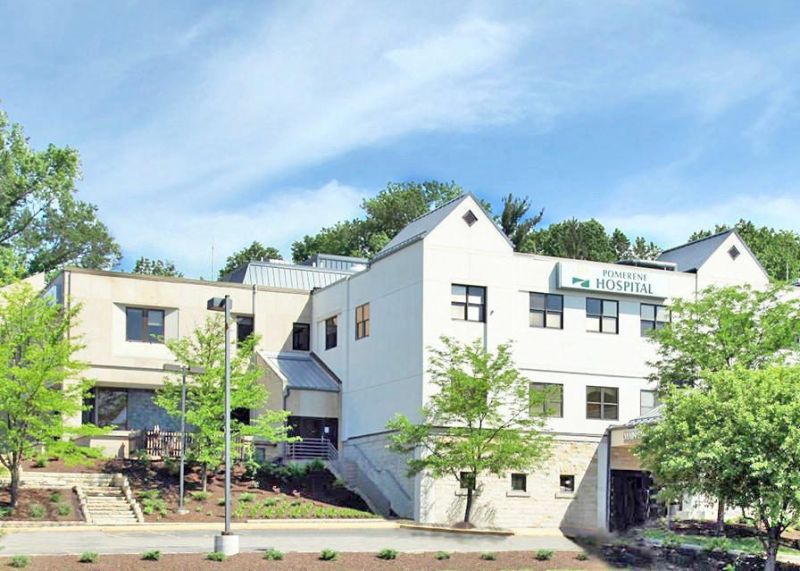 Aultman Health Foundation and Pomerene Hospital have entered into a management agreement that has allowed Pomerene to become an Aultman affiliate, effective Jan. 29.
The affiliation will unite the Holmes County community hospital with a regional health care center, providing a continuum of care for the residents of Holmes County and beyond. The affiliation will bring together Aultman Health Foundation — with its tertiary medical center and its nationally recognized healthcare plan, AultCare — with Aultman College, Aultman Orrville Hospital, Alliance Community Hospital, Aultman Specialty Hospital and Pomerene Hospital.
"The management agreement will allow Pomerene to further develop the longstanding relationship that exists between Pomerene and Aultman and is a natural next step," said Dan Mathie, chairman of the board of directors of Pomerene Hospital. "We will be affiliating with a regional healthcare system who shares our values and who we know, respect and trust. The management agreement will strengthen both of us as we work together to provide the highest-quality, cost-effective, patient-centered care throughout the region while at the same time retaining local control."
Aultman and Pomerene have a long-established relationship, and the affiliation of the two further aligns Aultman's vision of developing a streamlined, locally owned, integrated system of healthcare services for the communities they serve. The two organizations already share services and assist each other with best healthcare clinical and business practices. The two have worked together as members of the Independent Hospital Network for more than 20 years.
"After carefully examining this affiliation opportunity, our board of directors determined that Pomerene Hospital would be a valuable partner in Aultman's regional healthcare system and that this affiliation would support our mission to lead our community to improved health," said Ed Roth, president and CEO of the Aultman Health Foundation. "This will also benefit Pomerene, which will have a local partner providing the support and services of a larger integrated healthcare system."
The affiliation between Aultman and Pomerene will look to directly benefit the community by:
—Expanding services provided locally.
—Increasing access to recruitment and retention of talent.
—Improving Pomerene's financial performance and long-term stability.
—Enhancing quality of care, patient satisfaction and clinical outcomes.
Once the affiliation is completed, the current management team and staff will remain in place, and Pomerene will retain its name at this time.