Safe Sleep Initiative started through HCGHD partnership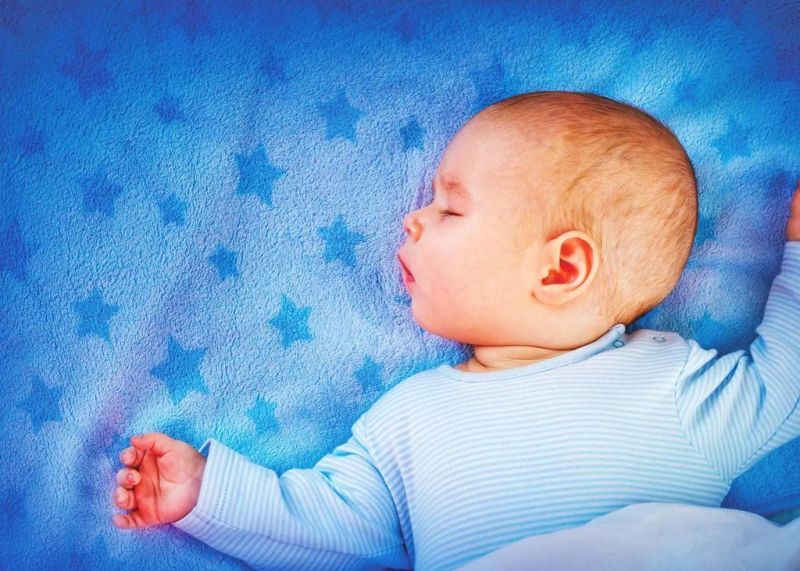 Research shows more than 3,500 babies in the U.S. die suddenly and unexpectedly every year while sleeping, often due to sudden infant death syndrome or accidental deaths from suffocation or strangulation due to unsafe sleep practices.
In order to reduce the risk of SIDS and infant sleep-related deaths, Holmes County General Health District is partnering with the Foundation for Appalachian Ohio Cause Connector, and together they have designed a Safe Sleep Initiative program for infants.
The Safe Sleep Initiative program offers free pack 'n plays to pregnant women, parents or caregivers who reside in Holmes County for infants up to 1 year old. By providing pack 'n plays to applicants, the HCGHD is giving infants a place where they can sleep safely.
To submit an application to receive a free pack 'n play, visit the HCGHD website at www.holmeshealth.org/. On the website, select the Programs drop-down menu, then select Safe Sleep Initiative to access the application. Once an applicant has been approved, they will be required to meet with a health educator at the health department to learn about safe-sleep practices and pick up their pack 'n plays.
For additional questions or to request a paper application, call the HCGHD at 330-674-5035 ext. 224 or email health educator Abbigail Benton at abenton@holmeshealth.org.