Tai Chi on the Trail offered in Millersburg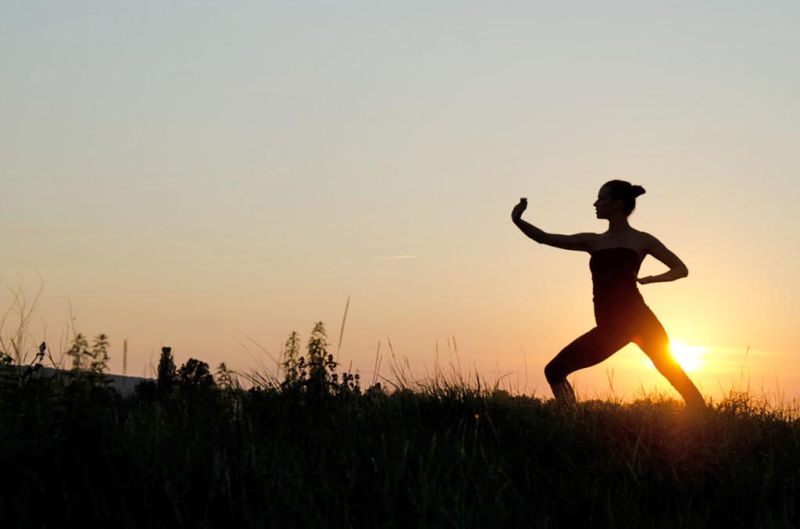 The Injury Prevention Program of the Holmes County General Health District in conjunction with the Holmes County Park District will offer, for the fifth year, Tai Chi on the Trail. This free course will be held every Wednesday from June 12 through Aug. 21 at the pavilion at Millersburg Depot/Hipp Station.
All the instructors who will assist in this program have been trained through a grant received by the Holmes County General Health District from the Centers for Disease Control and the Ohio Department of Health.
Everyone is welcome to come and learn Yang-style tai chi, which has been adapted into eight simple movements. These movements are low impact in nature and put little stress on muscles and joints.
Adults over the age of 60 are highly encouraged to attend. Studies show this form of exercise can help improve an individual's strength, balance and flexibility, helping to prevent falls.
Be sure to wear loose-fitting clothing for easy movement. Bring a foldable chair if you need to remain seated during exercise, for the movements can be adapted to a sitting position.
A registration form and liability waiver need to be signed prior to involvement and will be made available before each class.
In case of bad weather, the class will automatically be canceled. For questions call the Holmes County General Health District at 330-674-5035.