Wooster Community Hospital ER has online check-in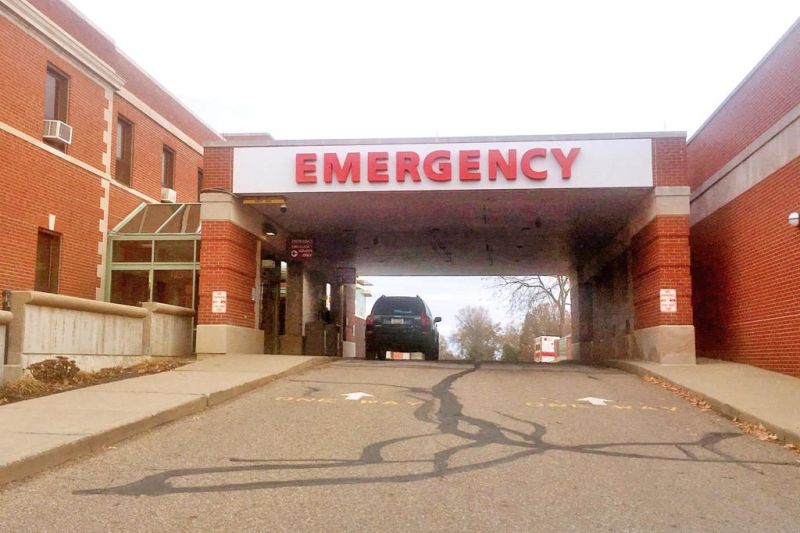 Wooster Community Hospital Health System recently launched an online check-in system for the emergency room. Now patients can wait in their home until it's their turn to be seen.
This check-in system provides patients with nonemergent illnesses the convenience to make online reservations at www.woosterhospital.org/ERcheckin and click on the Check-in Now button on the homepage of the website and complete the check-in form. Patients will have the ability to choose the next available check-in time or a later time that may be better for them. Once patients select a time and opt in to receive text-message updates, they will receive alerts as the reservation time approaches.
Instead of taking walk-ins only, the ER can now be accessed from smartphones, tablets, laptops and desktop computers. Patients can check in, allowing them to wait in convenient places such as at home, instead of spending time in a waiting room with other patients.