Fredericksburg Library to host Exploring the Night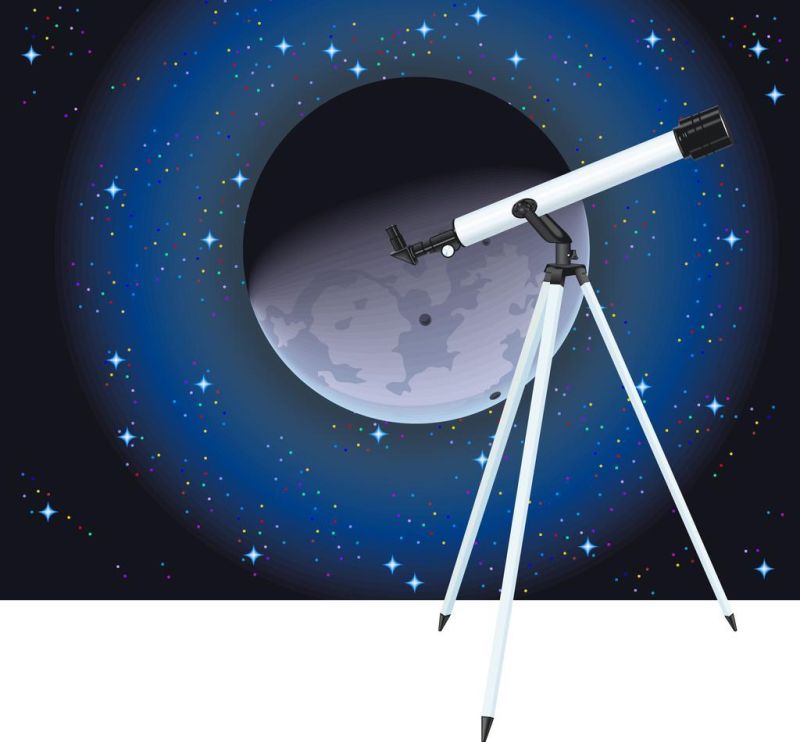 Fredericksburg Library will host Exploring the Night on Thursday, July 11 and Friday, July 12 from 8-10 p.m. at the park in Fredericksburg.
On both nights participants will use telescopes to view the night sky, learn about nocturnal animals and insects, and enjoy campfire refreshments.
Thursday's program also includes Musical Mark, who will present his entertaining and educational show about bats. Friday's special event is Songs and Tails from the Woods by the duo of Sam and Sarah, who have created an interactive musical program about animals and plants of Northeast Ohio.