Holmes Health District grateful for volunteers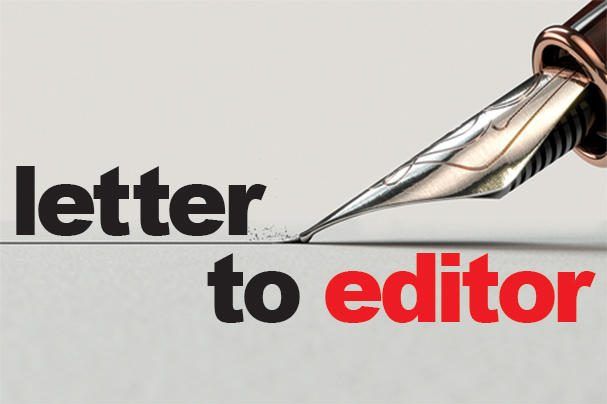 The Holmes County Medical Reserve Corps is a group of incredible individuals who have volunteered their time for various emergency and nonemergency responses in Holmes County. The Holmes County General Health District has been very thankful for the support from our 32 active volunteers throughout our COVID-19 vaccination responses.
These MRC volunteers have completed a cumulative 1,200 volunteer hours over the course of the last five months. Of these volunteers we have three who have volunteered over 100 hours and four others who have completed over 50 hours of clinic time. Without all the help and dedication from our volunteers, we would not be able to have the success we have seen at our vaccination clinics.
The Holmes County General Health District will feature some of our many volunteers on our Facebook page throughout the week. Check in on our Facebook page to see some of our incredible volunteers and what they do.
Thank you to all the Holmes County MRC volunteers. You are so appreciated.
Abbigail Benton, BSPH
Millersburg
Letters to the Editor are accepted by email at mplant@alonovus.com. Writers are allowed one letter every 30 days, and letters should include name and address (address not published) and be 500 words or less. AloNovus Corp. reserves the right not to publish and to edit for clarification purposes.