Walnut Hills contest seeks artists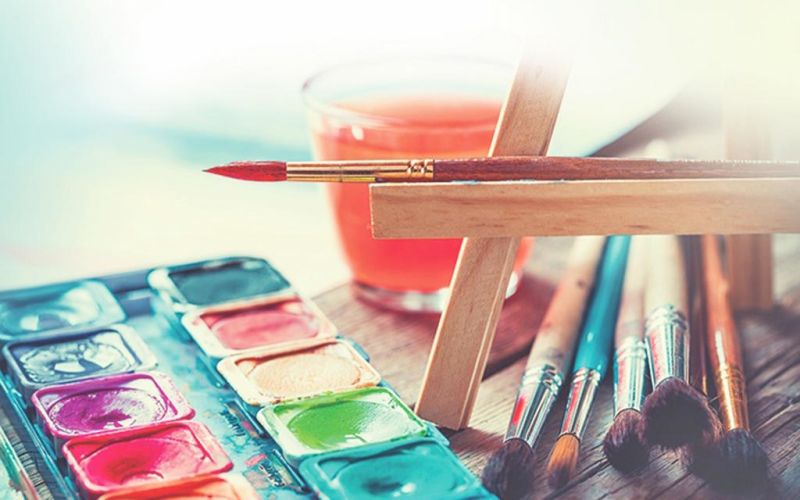 Walnut Hills Retirement Community is seeking amateur artists to participate in the Creativity is Timeless art show and contest Aug. 19-20. The contest is open to amateur artists age 55 or older who reside in Holmes County or within a 2-mile radius of the county line.
Artists may submit up to three entries, and there is no entry fee. All art must have been completed when the artist was age 55 or older. Categories include paintings and drawings, photography, quilts and wall hangings, woodworking, soft crafts such as needlework and sewing, hard crafts such as ceramics, and miscellaneous.
General contest guidelines are included on the entry forms, which can be picked up at the Darb Snyder Senior Center in Millersburg, the Garaway Senior Center in Sugarcreek or at Walnut Hills in Walnut Creek, or forms can be filled out or printed directly from the Walnut Hills website at www.WalnutHillsLiving.org. Entry forms are due by Aug. 5.
For more information call Paula Miller at 330-893-3200 ext. 1354.