We are in a war and can't fight it on our own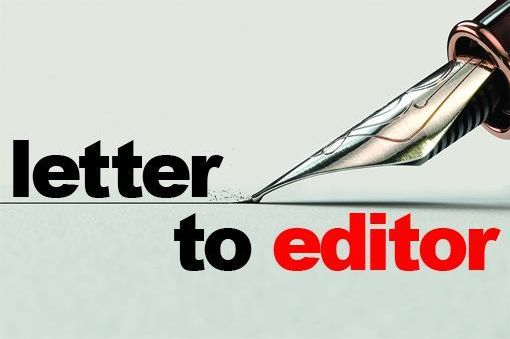 Letter to the Editor,
My country and the world have become unrecognizable to me in the last 50 years. In trying to understand the frightening changes all around me, I have come to trust the voice of Curtis Bowers, who made the documentaries about "Grinding America Down" back around 2012. He'd been studying the subject for years before that and has continued ever since. When I subscribed to his website at www.agendaweekly.com, I began to get a much clearer picture of the true state of things, here and around the world.
We are fighting the most diabolical war we have ever faced — the ancient war of good vs. evil, God vs. Satan, the war that is not against other human beings but against the forces of hell who hate us and come to kill, steal and destroy us utterly. Because of the nature of the fight, we cannot fight it on our own but must belong to the most high creator God, Jesus, the Christ, the Son of God, who alone has defeated Satan and his evil hordes. If we do not first belong to him, our cause is lost; we will not win, no matter how much strength we bring to the fight.
Once we understand that truth, we will follow the great captain of the hosts, Jesus, and will have his leadership and resources backing us.
Curtis understands this and every week gives videos and much more information to help us to see the truth among the myriad lies being fed to us through the normal channels of everyday life. Please hear him and judge for yourself his connection to Jesus.
"If my people who are called by my name humble themselves, and pray and seek my face and turn from their wicked ways, then I will hear from Heaven and will forgive their sin and heal their land" (2 Chronicles 7:14).
Sharl Schafer
Millersburg
Letters to the Editor are accepted by email at mplant@alonovus.com. Writers are allowed one letter every 30 days, and letters should include name and address (address not published) and be 500 words or less. AloNovus Corp. reserves the right not to publish and to edit for clarification purposes.