Candidate has proven experience in Dover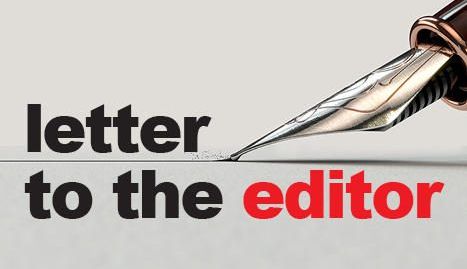 Letter to the Editor,
On Nov. 7 Dover voters will choose our city's leadership for the next four years. In the race for mayor, I would encourage your support for Shane Gunnoe.
As councilman, council president and now mayor, Gunnoe has proven he has the experience, knowledge and dedication needed to lead the city of Dover.
During his time as mayor, he has worked to bring transparency and accountability to city government and brought about positive change for our city.
Gunnoe is working to move Dover forward. The city under his leadership has increased funding for road and infrastructure improvements, added a school resource officer to better protect our schools, and is working to bring new businesses to our area. Additionally, the city has reduced water rates for residents and saved money on our electric plant operations.
For all of these reasons, Gunnoe is the best qualified candidate to lead our city for the next four years.
I encourage you to vote for Shane Gunnoe on Nov. 7.
Barbara Sarich
Dover