Library to feature history of Harry Clever Airport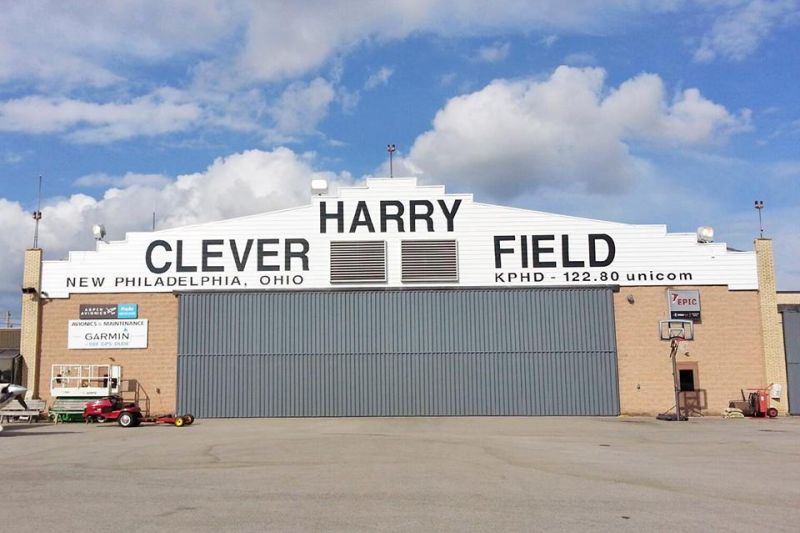 Customers of the Tuscarawas County Public Library System will be able to hear an informative presentation about the history of the Harry Clever Airport on June 13 at 6:30 p.m.
Retired pilot Terry Henry will share historic photos, his knowledge about the airport's use and its famous pilots, like John Glenn, who enrolled in training courses and took flying lessons from Harry Clever in 1941.
"The library is thrilled to offer this program at our county's historic airport," adult and teen services manager Robyn Guedel said. "Attendees will have an excellent opportunity to learn how the airport has changed over the years and all it has to offer the public today."
The Harry Clever Airport is located at 1834 E. High Ave. in New Philadelphia. To register for this free program, visit the library's online registration calendar at www.tusclibrary.org or call 330-364-4474.