Free smoke alarms available in Warwick Township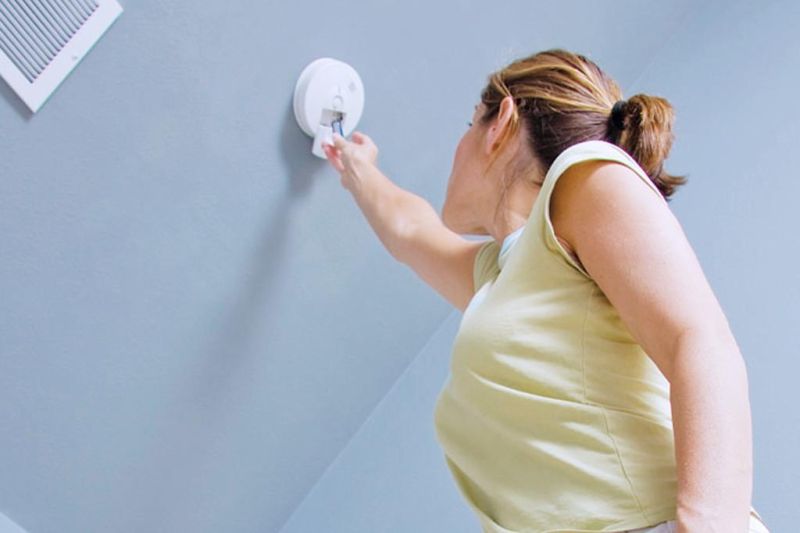 The Warwick Township Volunteer Fire Department is partnering with the American Red Cross to provide free smoke alarms to Warwick Township residents.
Call the fire department at 740-922-5658 with questions or to make an appointment for installation.
Smoke alarms that are properly installed and maintained play a vital role in reducing fire deaths and injuries.