MWCD closes campgrounds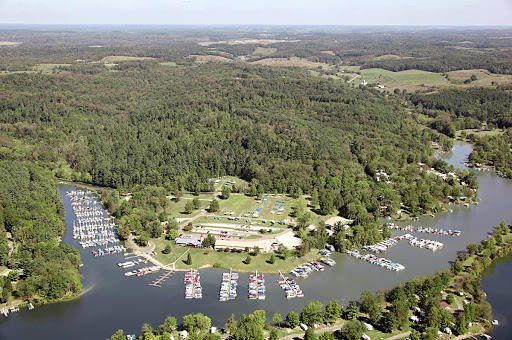 The Muskingum Watershed Conservancy District campgrounds will be closed to the public until Tuesday, April 7 in response to the Ohio Department of Health's order that all persons stay at home unless engaged in essential work or activity. MWCD will continue to follow the guidance provided by ODH and provide an update should this order be extended.
Buildings are closed to the public, as well as playgrounds, but trails and public boat launch ramps are still open, though restrooms will be closed. Vacation cabins, and park model cabin reservations have been cancelled through April 30.
Anyone with an existing cabin reservation during this period has been notified, and refunds will be provided. Anyone with a daily camping reservation will be refunded, and a refund policy is also being developed for seasonal campers. More information will be provided as it becomes available. The lottery for seasonal campers has been postponed until May 2.
Law enforcement will continue to patrol and provide aid to the public and minimal park staff will be onsite to fulfill essential duties.