Navarre Village Wide Garage Sales May 16-18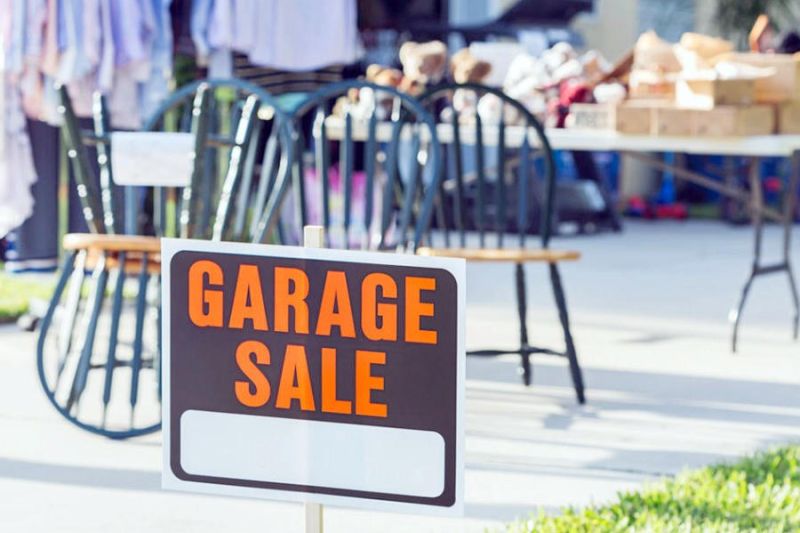 The Navarre-Bethlehem Historical Society's annual Village Wide Garage Sales are scheduled Thursday through Saturday, May 16-18 from 9 a.m. to 4 p.m.
The Historical Society at 123 High St. will have a sale as well as maps showing the locations of sales throughout the village.
Area businesses will have specials, and food and drinks will be available. Shoppers will be able to find everything from plants to animals, glassware to furniture, clothes to cleaning products, kitchenware to shop ware, and very new to very old articles.