Oliver K. Woodman to travel the world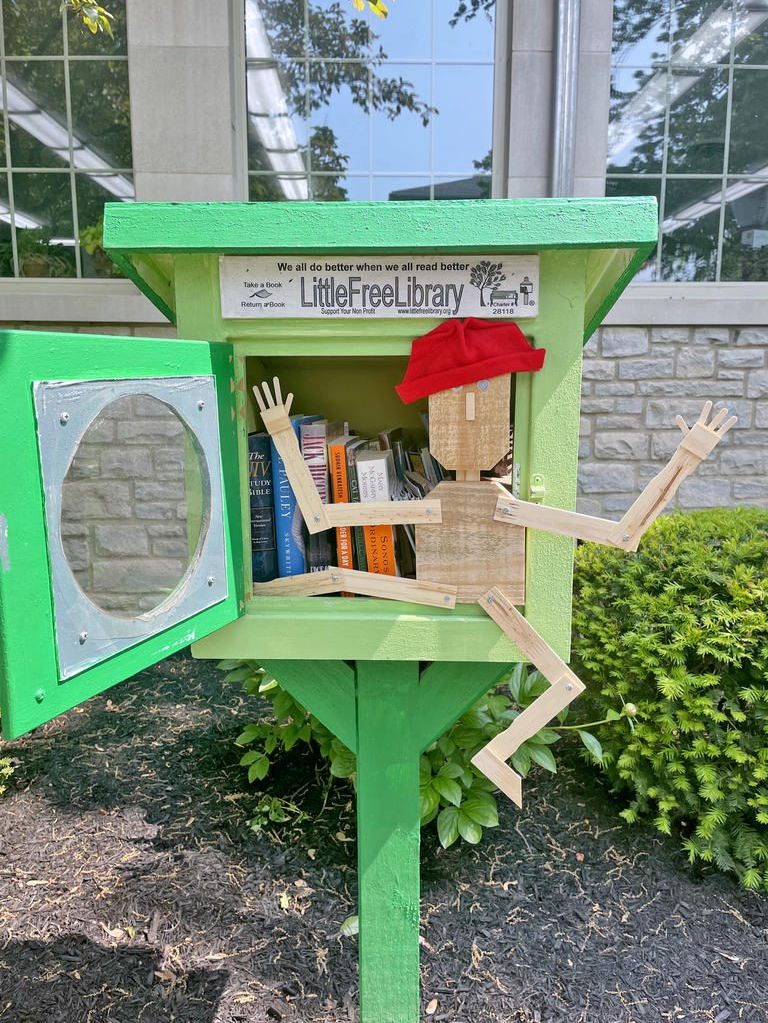 "The Journey of Oliver K. Woodman" by Darcy Pattison is the inspiration for a program on Saturday, June 3 at 1 p.m. at Dover Public Library.
The story is of a traveling wooden man, and kids sign up to make their own wood man. "Each child will get to assemble their own wooden man with screws and nuts and bolts," children's department manager Jen Gardner said.
All summer long the kids can check out Oliver's progress as he travels around the world. There will be several maps and pictures and library cards displayed to show Oliver's travels.
Oliver will start at the Dover Public Library and work his way to the Coshocton Hot Air Balloon Festival. Oliver will travel in the United States all the way to Alaska and also out of the U.S. He will stop in Guatemala, where he will visit schools and places around the country. He's even hoping to bring back some letters from the school children.
Registration for the program is open but limited. Call 330-343-6123 or visit www.doverlibrary.org.