Orafu is featured speaker at Women's Success Series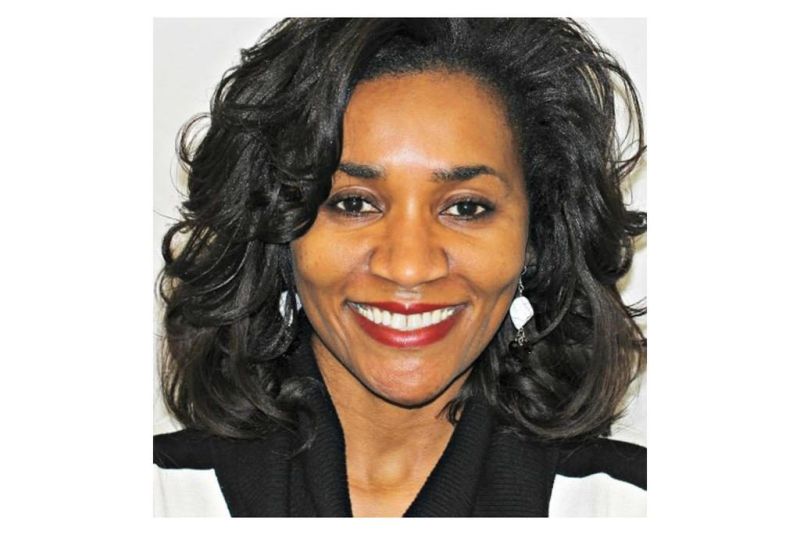 Dr. Chinyere Orafu will be the featured speaker for the final installment of the 2018-19 Women's Success Series on Friday, April 5 from 8:30-11:30 a.m. at Kent State University at Tuscarawas. Cost to attend is $15 when paid in advance and $20 if paid at the door. The fee includes a continental breakfast.
Serving patients through her medical practices for over 16 years, Orafu is a board-certified obstetrician/gynecologist. She also is certified in advanced laser skin care and advanced liposuction and body contouring. To her patients she is a trusted confidant who helps them make informed decisions so they can see cosmetic and medical changes they never thought possible.
Orafu serves as the chairperson of the department of OB/GYN at Cleveland Clinic Union Hospital and a member of Aultman Hospital's OB/GYN department. She also is an active community member, volunteering for Big Brothers Big Sisters, Community Hospice of Tuscarawas County, Harbor House Domestic Violence Shelter and more. She is a member of NewPointe Community Church and enjoys spending her free time with her family and friends.
This session also includes networking opportunities and a discussion featuring the TED Talk "5 Second Rule" by Mel Robbins.
The Women's Success Series is designed to inspire women of all ages and all walks of life to succeed personally and professionally. Each year the leadership series features three women who have enjoyed a measure of success in Tuscarawas County. The 2018-19 Women's Success Series previously featured Carla Birney, superintendent of Dover City Schools, in November and Tracy Stevens, external affairs manager for Dominion Energy and Kent State University at Tuscarawas adjunct faculty, in February.
"Each year we choose three dynamic women to share their own success stories and provide inspiration and a positive impact on our audience," said Wendy Zucal, director of Dennison Railroad Depot Museum and one of the Women's Success Series founding members. "In doing so, they inspire our audience to move forward in their own lives and careers. Our audience is an interesting mix of women of all ages and from all walks of life, which results in motivating and thoughtful discussions. Everyone encourages each other and learns something new during the program."