Pomerene named to national top 20 hospital list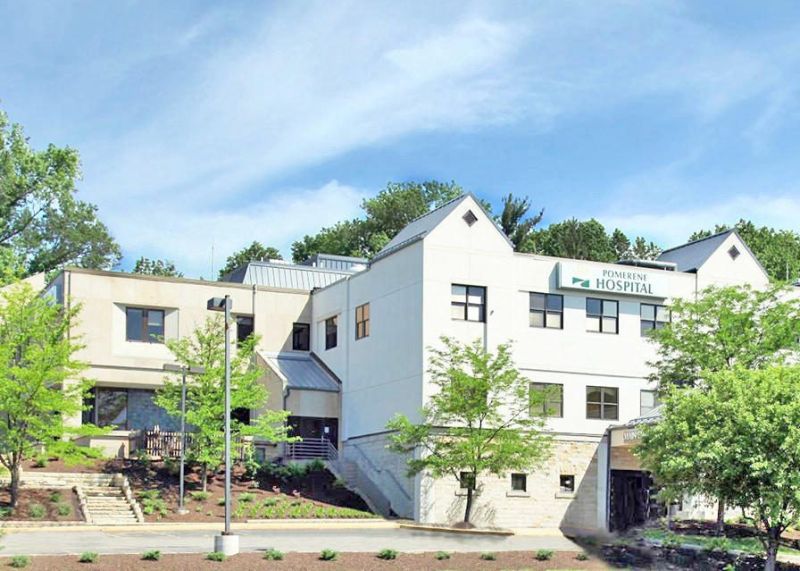 Pomerene Hospital was recently named a Top 20 Rural & Community Hospital by the National Rural Health Association.
Pomerene was selected from a group of 1,800 hospitals using the Chartis Rural Hospital Performance INDEX, the most comprehensive and objective assessment of rural hospital performance. The determining factors for the rankings are based on eight indices: inpatient market share, outpatient market share, quality, outcomes, patient perspective, cost, charge and finance.
"The value Pomerene brings to Holmes County and beyond is truly a gift," said Daniel Mathie, Pomerene board president. "We are pleased to see this national recognition for the hard work being done here."
Pomerene had previously been named to the Chartis Healthcare Consulting list of Top 100 Rural and Community Hospitals, only one of four hospitals in Ohio to garner that distinction.
"Providing quality care for our community will always be Pomerene's primary goal," said Jason Justus, CEO of Pomerene. "Earning this honor shows that our doctors, nurses, therapists, techs and all Pomerene team members continue to make a huge positive impact on the friends and neighbors we proudly serve."