Reinbolt retiring from Orrville Area Chamber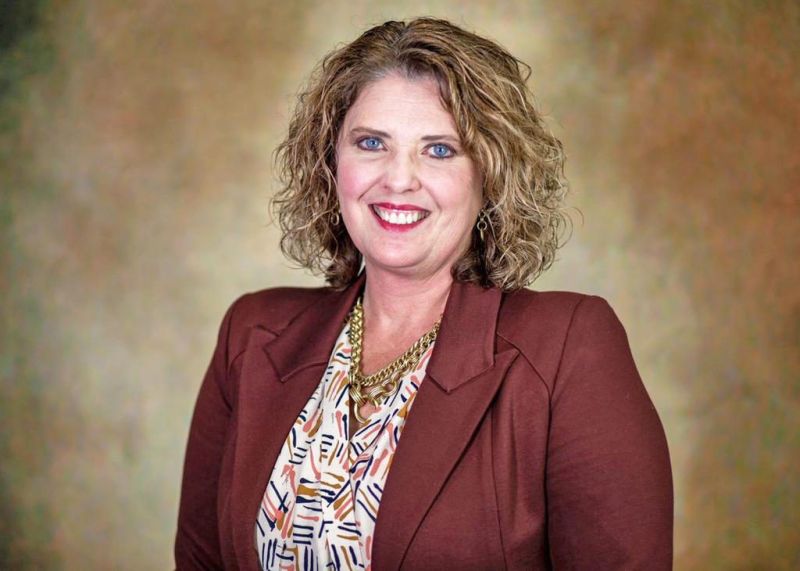 The Orrville Area Chamber of Commerce Board of Directors announced Lori Reinbolt, chamber president and CEO, has decided to retire, effective July 15. A search for Reinbolt's replacement has begun.
Reinbolt has served in her current role since November 2013 and served for 6 1/2 years as special project coordinator prior to that. During Reinbolt's tenure at the OACC, she led the strategic shift of the organization to be an essential resource for the business community.
"My time at the chamber has been the most interesting of my career," Reinbolt said. "I have been inspired by our member businesses. My energy always focused on finding new and innovative ways for the chamber to be a resource for them."
Reinbolt had many successes during her time as chamber president and CEO including the celebration of the 100th anniversary of the founding of OACC; the development of "Be the Resource" as the chamber's core focus; launching initiatives that focused on workforce, community and member engagement; and transitioning to the new tiered membership investment model.
"We would like to thank Lori for her years of service with the Orrville Area Chamber of Commerce, especially the nine years she served as president of the organization," said Kristin Endsley, chair of the OACC Board of Directors. "Her leadership, knowledge and commitment were a large part of how the chamber continued to be an integral resource to our members, even during the pandemic.
"Lori has been a wonderful representative of not only our organization, but our community on various boards and committees over the years. She will be missed, and we wish her all the best in her retirement."
The Orrville Area Chamber of Commerce is a resource for the business community in Orrville and Eastern Wayne County.
The OACC Board of Directors is actively looking for the next chamber president and CEO. To view the job posting, visit www.orrvillechamber.com.