Teen Tuesdays return to library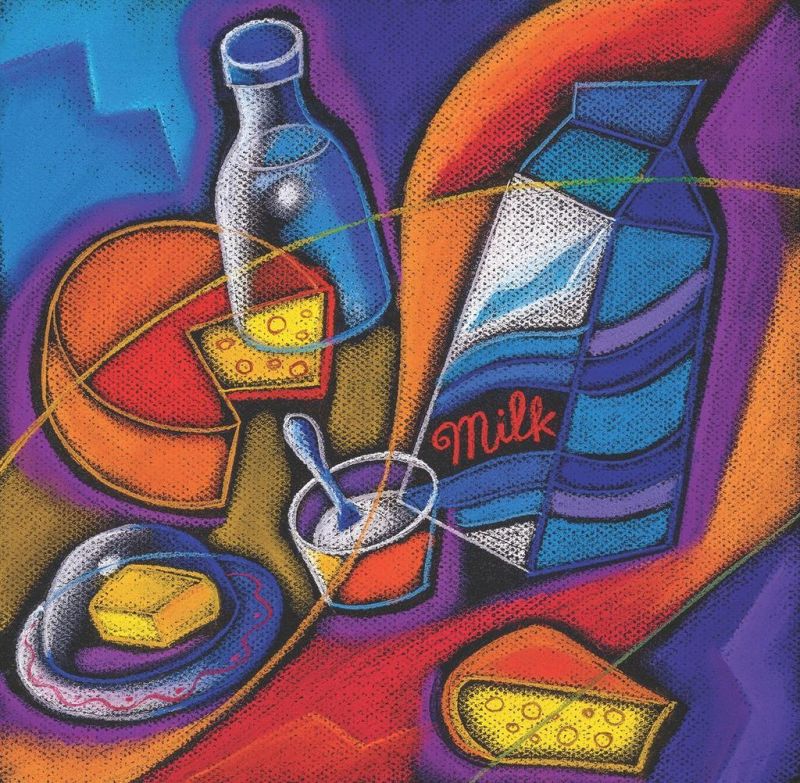 Dover Public Library's virtual Teen Tuesdays have returned via Zoom. Each week a new craft or activity kit will be available in the Dover Public Library's teen room and the children's department.
Teen Tuesdays are intended for local teens in grade 6-12. Registration is required for all Zoom programs and is available at www.doverlibrary.org/register. Interested patrons can call the library at 330-343-6123 for more information.
Next, the library will issue a three-color challenge on Tuesday, Jan. 26 at 4 p.m. on Zoom. This week's kit will include three random colors of oil pastels and drawing paper.
An archive of each teen event will be available approximately one week after the live event for those who are unable to attend the Zoom meetings. Interested patrons can visit www.doverlibrary.org/departments/teen-programs/archive/ for a complete list of the library's digital programs for teens.
Teen Tuesdays will run through April 27. For a complete list of programs and to register, visit www.doverlibrary.org/register.