Dave D. Dayton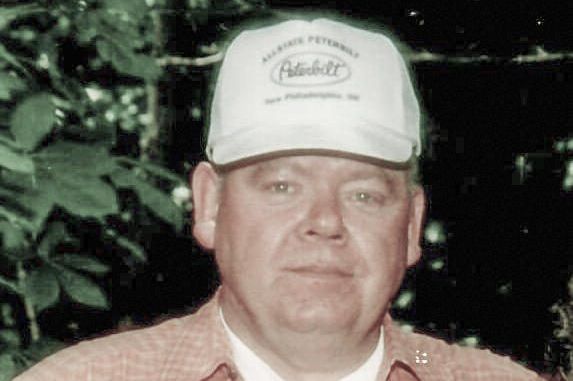 Dave D. Dayton, age 73 and a lifelong resident of Strasburg, died in his home on Monday, July 1, 2019.
Dave was a retired employee of the Tuscarawas County Road and Bridge Department.
Born April 10, 1946, in Dover, Dave was the son of the late Clyde and Gladys (Heid) Dayton. In addition to his parents, he was preceded in death by two brothers, Thomas "Ted" and Richard Dayton, and his sister, Joan Breniser.
Dave was a 1964 graduate of Strasburg-Franklin High School and proudly served his country in the U.S. Navy, where he did a tour in Vietnam. He was a true conservative and had a great love for his God and his country. He previously served as a councilman for the Village of Strasburg and was a founding member of the former Strasburg Jaycees. He rarely missed a weekly broadcast from the New Life Church in Dover. He enjoyed spending time with his family, and anyone who knew Dave always knew where he stood on various issues.
Dave will be sadly missed by his family including his wife of 51 years, Roberta (Roush) Dayton; his son, Eric (Karla) Dayton of Bolivar; two grandsons, Zach and Brock Dayton; the apple of his eye, great-granddaughter, Jerzzi Rayne Dayton; and his beloved German Shepherd, Missy.
Dave's life will be celebrated on Wednesday, July 10, beginning at 6 p.m. in the Toland-Herzig Funeral Home & Crematory in Dover with Pastor Dode Overton officiating. Military honors will be conducted by the Charles Hofer Post of the American Legion in Strasburg, following the service, and his family will receive friends at a reception in the Toland-Herzig Famous Endings Museum, located in the Dover funeral home.
Dave's family appreciates the help given to Dave over the last few years by the Strasburg Volunteer Fire Department and has asked memorial contributions be made to the Strasburg Fire Department, 125 Second St. NE, Strasburg, OH 44680.