Gayle Cree Norris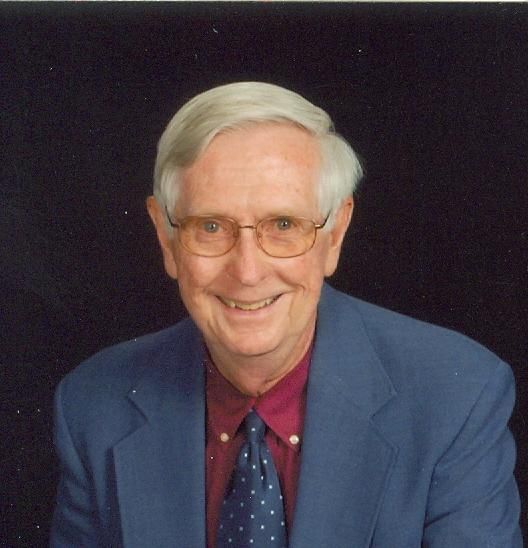 Gayle Cree Norris, age 78 of Orrville, died Friday, Jan. 25, 2019, at his home in Orrville, following a period of declining health.
Gayle was born on April 16, 1940, in Winfield, Kansas to the late Melvin and Marjorie (Wells) Norris. He graduated from Haven (Kansas) High School in 1958 and then graduated from Kansas State University in 1961 with a Bachelor of Arts in physical sciences. He married Ethel M. Sell on March 27, 1993, in Rocky Ford, Colorado. Ethel survives.
Gayle served in the Peace Corps. in Tunisia, North Africa and previously worked in Mexico, Rocky Ford, Colorado and spent 12 years in Memphis, Tennessee. He moved back to Orrville in 1988 to finish his career with the J.M. Smucker Company for 33 years, retiring in 2004.
Gayle was a member of Trinity United Methodist Church, where he was active in the Methodist Men and served as a sound technician. He also was a member of the Lion's Club for 35 years and the Institute of Food Technology. He enjoyed traveling and spending time with his family. He also was a pilot and enjoyed flying.
Surviving in addition to his wife, Ethel, are his foster son, Ron (Samantha) Turner of Aiken, South Carolina; four grandchildren, Destiny Kocher, Courtney (Brandon) Tripp, Autumn Turner and Tristan Cree Turner; four great-grandchildren, Grayson, Kendal, Mason and Madison Tripp; and a sister, Patsy Holland of Oklahoma City, Oklahoma.
Gayle was preceded in death by a son, Douglas Gayle Norris; an infant daughter, Diane Marie Norris; a brother, Robert Norris; and a sister, Donna Norris.
Memorial services will be held at 11 a.m. on April 5 at Trinity United Methodist Church, 1556 Rex Drive, Orrville, with Rev. Dr. David Rittgers officiating.
Friends may call during a luncheon at the church following the service.
Auble Funeral Home in Orrville is assisting the family with arrangements. Online registry and expressions of condolence may be made at the funeral home's website at www.aublefuneralhome.com.
Memorials may be made to Trinity United Methodist Church Memorial Fund, 1556 Rex Drive, Orrville, OH 44667.