Linda D. Arnold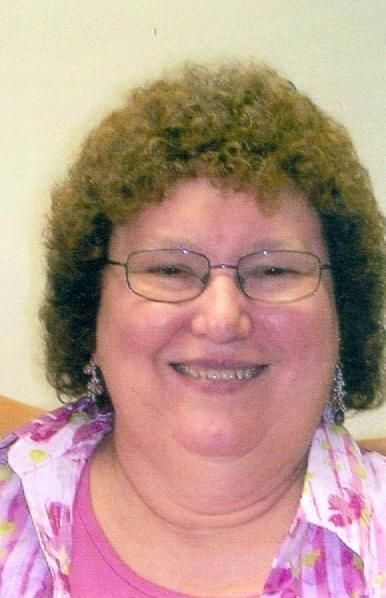 Linda D. Arnold, age 69 of Apple Creek and formerly of Wooster, died Tuesday, Nov. 27, 2018, at Wooster Community Hospital in Wooster, following a period of declining health.
Linda was born Nov. 19, 1949, in Ashland to the late Raymond and Maxine (Grimwood) Fridline and graduated from Hillsdale in 1968. She went on to get her associate degree at Wooster Business College.
Linda worked as a receptionist and in data entry for Pregnancy Center of Wayne County for six years.
Linda was a member of New Hope Christian Center. She loved going to the beach, vacations, being an active member of her church and enjoying her animals.
Surviving are daughter, Tiffany (Shawn) Stover of Delaware; four sisters, Sharon (Eric) Larson of Jeromesville, Barb (John) Brunyansky of Jeromesville, Pam (Paul) Forbes of Lexington and Pat (Tom) Butcher of Jeromesville; and numerous nieces and nephews.
Linda was preceded in death by her parents; brother-in-law, Greg Kaufman; and good friend, George Reed.
Services will be held at noon on Saturday, Dec. 1 at Auble Funeral Home, 512 E. Oak St. Burial will take place at Crown Hill Cemetery in Orrville.
Friends may call on Saturday at Auble Funeral Home from 10 a.m. to noon. Auble Funeral Home in Orrville is handling the arrangements.
Online registry and expressions of condolence may be made at the funeral home's website at www.aublefuneralhome.com.
Memorials may be made to Pregnancy Center of Wayne County, 142 W. Liberty St., #3A, Wooster, OH 44691.