60s icon Dolenz to perform at the PAC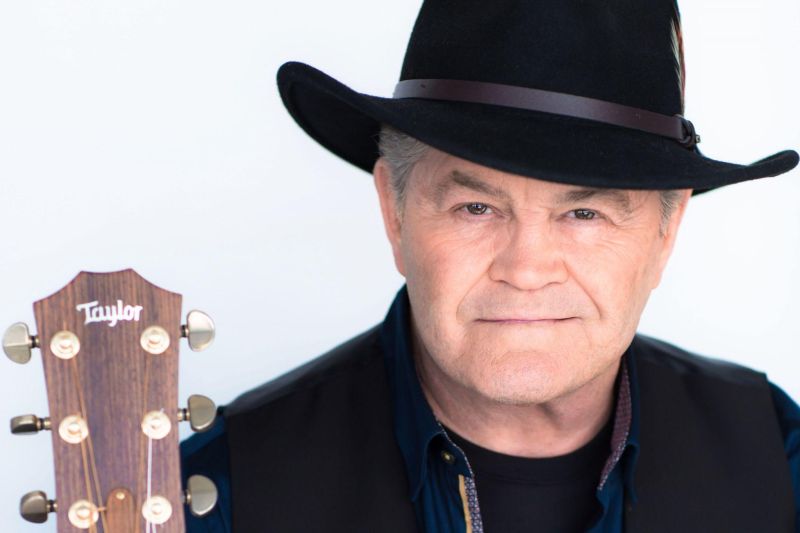 Micky Dolenz, a 1960s icon, will perform at the Performing Arts Center at Kent State Tuscarawas on Tuesday, Oct. 10 at 7:30 p.m.
Dolenz is the voice of The Monkees. The pop culture figure had a dozen top 20 singles, four No. 1 albums and two Emmy Awards. Having entertained audiences his entire life, he draws on his background in television, film broadcasting and Broadway. The Monkees had three No. 1 singles: "Last Train to Clarksville," "I'm a Believer" (both with lead vocals by Dolenz) and "Daydream Believer."
This performance is supported by AquaBlue Incorporated and Don and Susie Whittingham.
Tickets for Dolenz start at $50 and are on sale at the Performing Arts Center box office, by calling 330-308-6400 or by visiting www.kent.edu/tuscpac. The box office is open Monday through Friday from 8 a.m. to 5 p.m.
The Performing Arts Center's 2023-24 season is sponsored by the Tuscarawas County Community Foundation.
Free parking is available for all shows. The Performing Arts Center is located on the campus of Kent State Tuscarawas at 330 University Drive NE in New Philadelphia.