Beekeepers to meet in Dover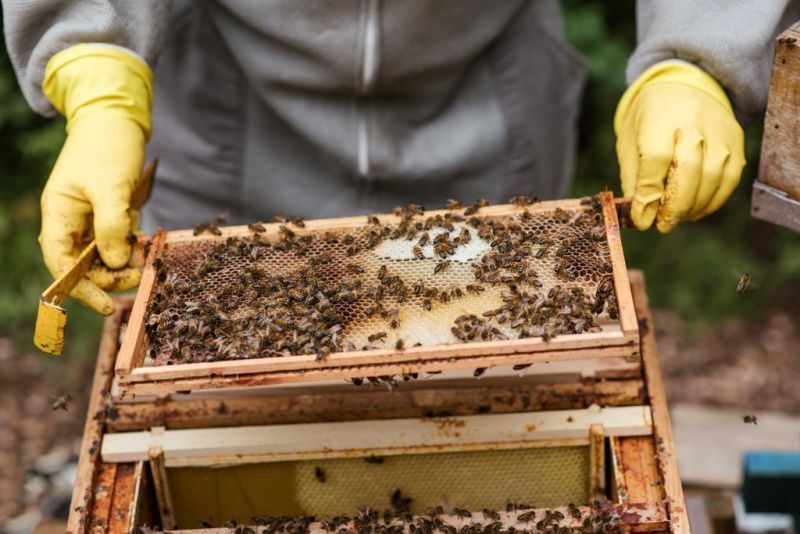 The Tuscarawas County Beekeepers Association's next regularly scheduled meeting is Thursday, Feb. 9 at 7 p.m., at the Grace Lutheran Church Outreach Center, 208 N. Wooster Ave., Dover. This is a new location for the association. Parking is available around the building and on the street.
The education program for the evening is a Zoom presentation with Bee Culture Magazine Editor, Jerry Hayes. Hayes will do a presentation on, "What we should be doing with bees now, and coming into spring."
Following the presentation, a question and answer session will be offered for any honeybee related questions. Hayes will also have copies of Bee Culture Magazine to share.
Bring your own snacks and/or drinks.
Annual memberships are due.
For more information, call the Tuscarawas County Beekeepers Association President Stephen Beattie at 330-987-8596, or Vice-President Ray Wirt at 330-323-5525.