Get a plan to vote no on or before Aug. 8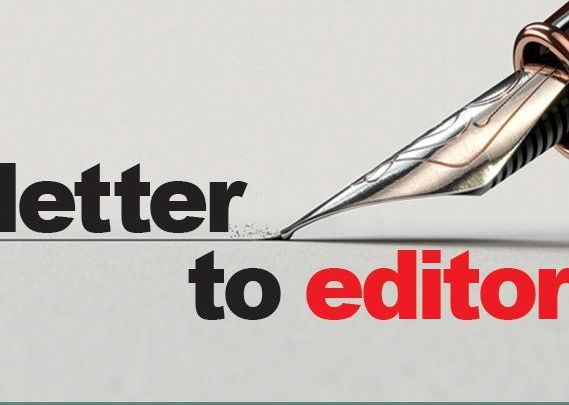 Letter to the Editor,
Have you made a plan to vote in our August election? You can request an absentee ballot, vote early in person or vote on election day on Tuesday, Aug. 8.
Don't wait until Aug. 8 to vote. August is a busy time for many, and something could come up on that day to prevent you from voting, if you wait.
Proponents of Issue 1 are hoping for just that; it's part of their plan. They scheduled this very important issue to be decided at a low-turnout August election, having proclaimed just months before that August elections generated chronically low turnout, are expensive and that it is manipulative to place important issues before the people at that time.
They hope you won't vote and that they can pass this dangerous amendment with only their supporters voting. Using a low-turnout election to take away your rights is a double power grab.
Passage of Issue 1 will result in the loss of power Ohio citizens have had for 111 years to effect change through citizen-led initiatives. Ohio voters have been very judicious in their consideration of citizen-led constitutional amendments since having this power. Since 1912 only 19 out of 71 of these proposed initiatives have passed. That's 27% succeeding and 73% failing. Yet Issue 1 supporters say the Ohio Constitution is too easy to change.
Issue 1 not only raises the threshold for passage of constitutional amendments from 50+1 percent to a super-majority of 60%, but also it changes the requirements for placing amendments on the ballot, so petitioners will have to obtain signatures from 5% of the voters from the last gubernatorial election in every single Ohio county — just to get an issue on the ballot.
This means failure to obtain signatures from just one of our 88 counties will prevent Ohio voters from making their own decision.
Does this sound like democracy to you?
The people of Ohio can be trusted to make the right choices regarding our Constitution. Supporters of Issue 1 are trying to take power away from the people.
Please vote no on Ohio's Issue 1. Go to VoteOhio.gov to request an absentee ballot or to see early voting times.
Jeffrey A. Miller
Wooster